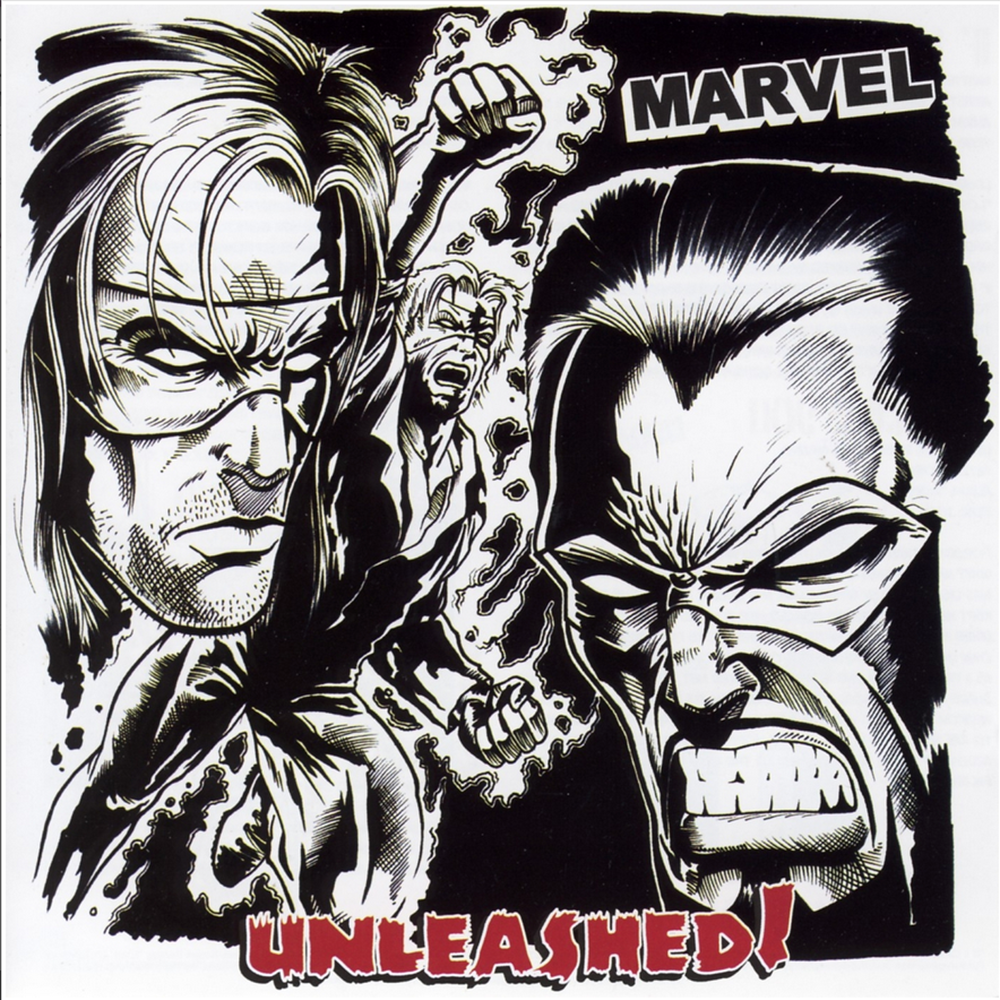 MÄRVEL - Unleashed
Released 2006
Tracks: If I Only Could Be Sure / Bum Like You / Livin' On A Prayer / Nowhere To Run / Come In Out Of The Rain / Amsterdam

Produced by Jörgen Wärnström and Märvel. Recorded and mixed by Jörgen Wärnström at Soulmine Studios in Linköping.

Cover art by Tattoo Guy.
From the press release:
Coming...
Check out what the CRITICS have to say about "Unleashed":
OX Fanzine, 6/10 (DE)