MÄRVEL are the swedish BARONS of HIGH ENERGY ROCK 'N' ROLL! Märvel's explosive live performances have earned the band a loyal ärmy of fans all over the world - the Märvel Army! Märvel is The Vicar (drums), The King (guitars, vocals) and The Burgher (bass).
MÄRVEL is always ONLINE! Check out the latest INSTAGRAM posts by @marveltheband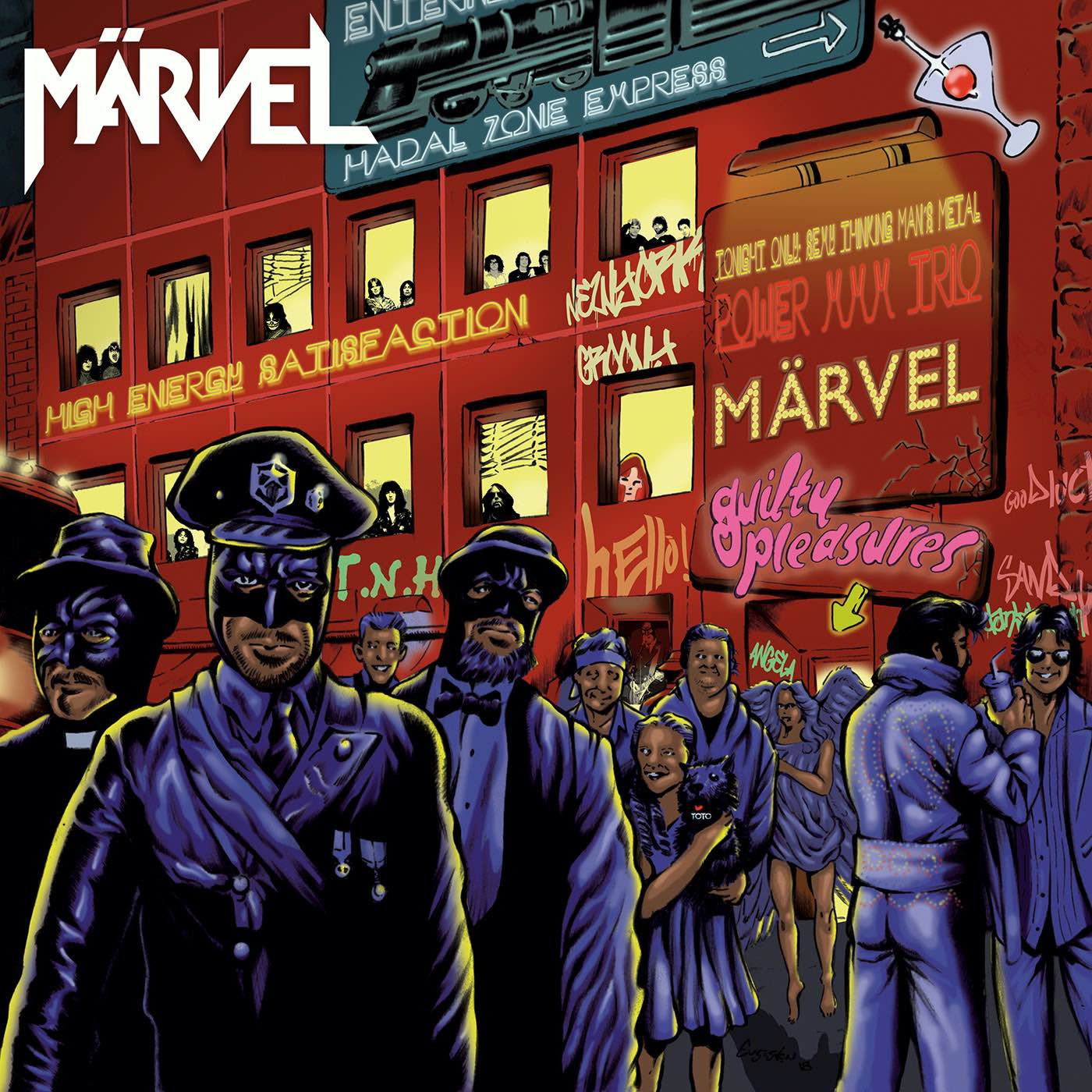 MÄRVEL - Guilty Pleasures
Released 2019-04-12
Tracks: All for the Glory // Keep Pushin // Ten O clock Postman // Powertrip // Goodbye Girl // Sultans of Swing // El Camino Real // Cant Shake Loose // Burning Love // Rock and Roll, Hoochie Koo

Produced and recorded by Märvel at Solskensfabriken 2018. Mixed by Stefan Brändström at Dustward Studios and mastered by Magnus Lindberg.

Cover art by Mats Engesten.
From the press release:
A guilty pleasure is something, such as a film, a television program or a piece of music, that one enjoys despite feeling that it is not generally held in high regard, or is seen as unusual or weird. For example, a person may secretly like a movie knowing that the movie is poorly made and generally seen as "not good." (Märvelpedia)
When Märvel came out of their last studio session for the critically acclaimed "In The Sunshine Factory", the band had already started talking about the next project. The band wanted a break from the normal routine and also a quick follow up to "Sunshine...". The idea to put together a second cover album was born even earlier, and being Märvel it couldn't just be a straight forward here-are-some-rock-songs-we-like-that-you-all-heard-before-and-that-are-better-in-its-original-version cover album. It had to be something other, something a bit more weird. As a band that enjoys a lot of music from different genres, and that embraces the odd and the awkward, what better way to approach it than exposing some of their guilty pleasures in all its glory! And in doing so also showing that good songs are hidden everywhere, and stating that if you're a person that can only appreciate music packaged as rock, here's a package for you!
Now, all the songs on the album can not be considered guilty pleasures, some are probably so just right you don't even know it yet, and some are at least bordering on cool. Some are just stuck in the wrong era. Nevertheless, the title sums up the gist.
Check out what the CRITICS have to say about "Guilty Pleasures":
RPM Online (GB)
Rock United, 4/5 (GB)
Maximum Volume Music, 9/10 (GB)
We Rock, 7/10 (SE)
CGCM Podcast (GB)
The Rockpit, 9/10 (AU)
Rockway (GR)
Buy the album:
Bandcamp
Freighttrain
For more Märvel videos, check out Märvel Army Vatican on YouTube which has some great playlists


For more Märvel photos, join the digital revolution at Facebook!
Märvel has been an active band since 2002 and consists of The King (guitars and vocals), The Burgher (Bass) and The Vicar (Drums). Read the full story to find out how three young men from Åtvidaberg found their true calling in life.

Also, check out Märvel on Wikipedia for additional info!


The Märvel back catalog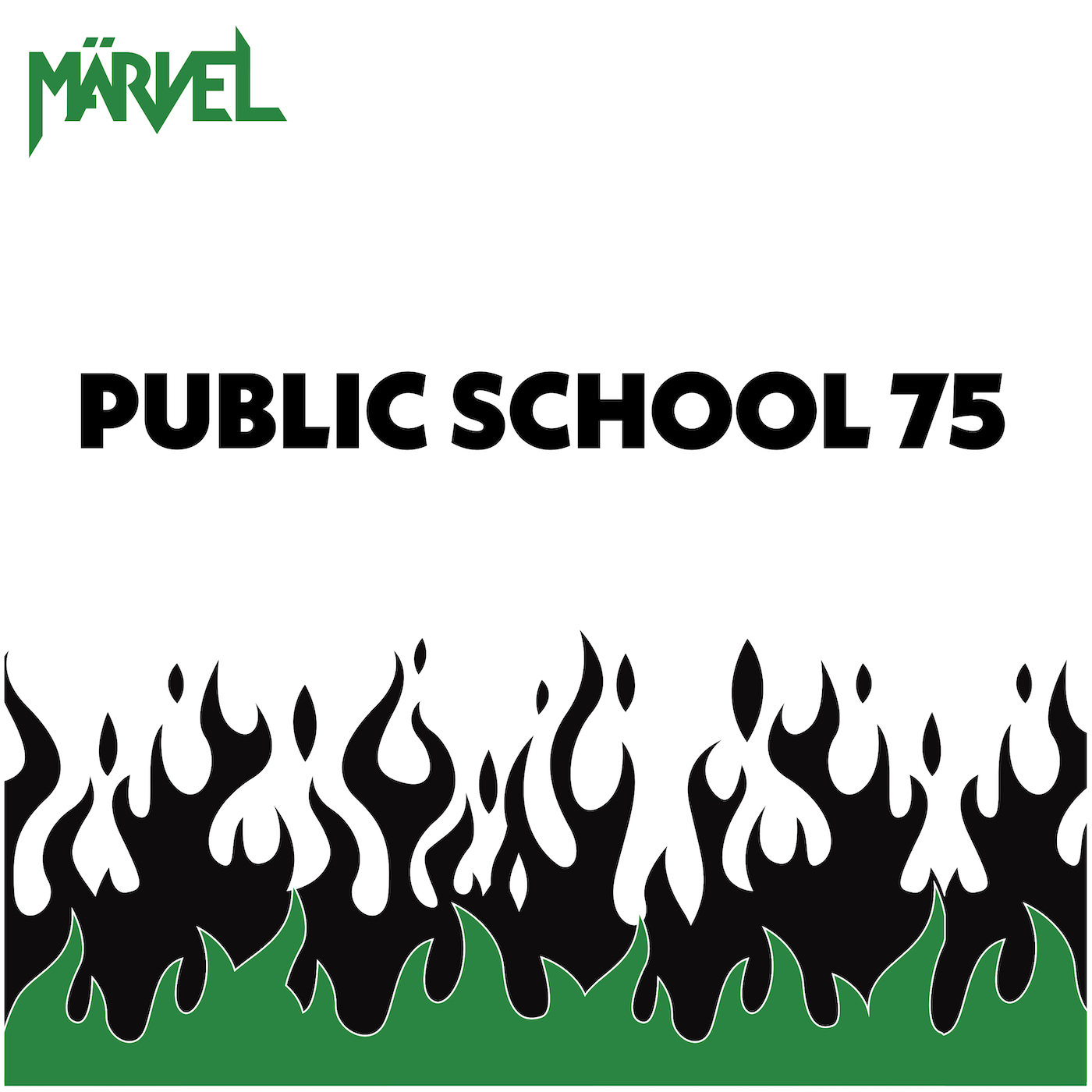 Public School 75
2019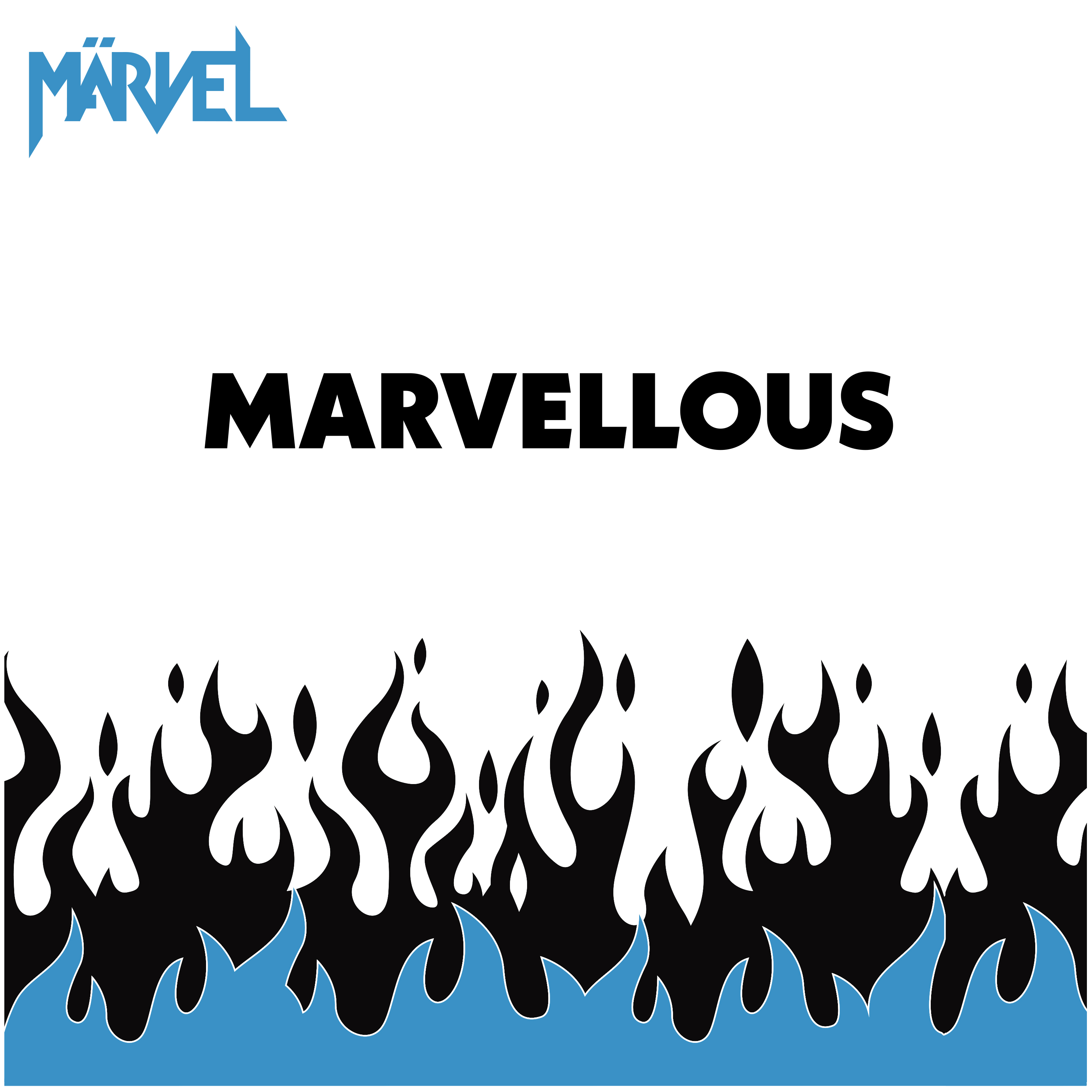 Marvellous
2019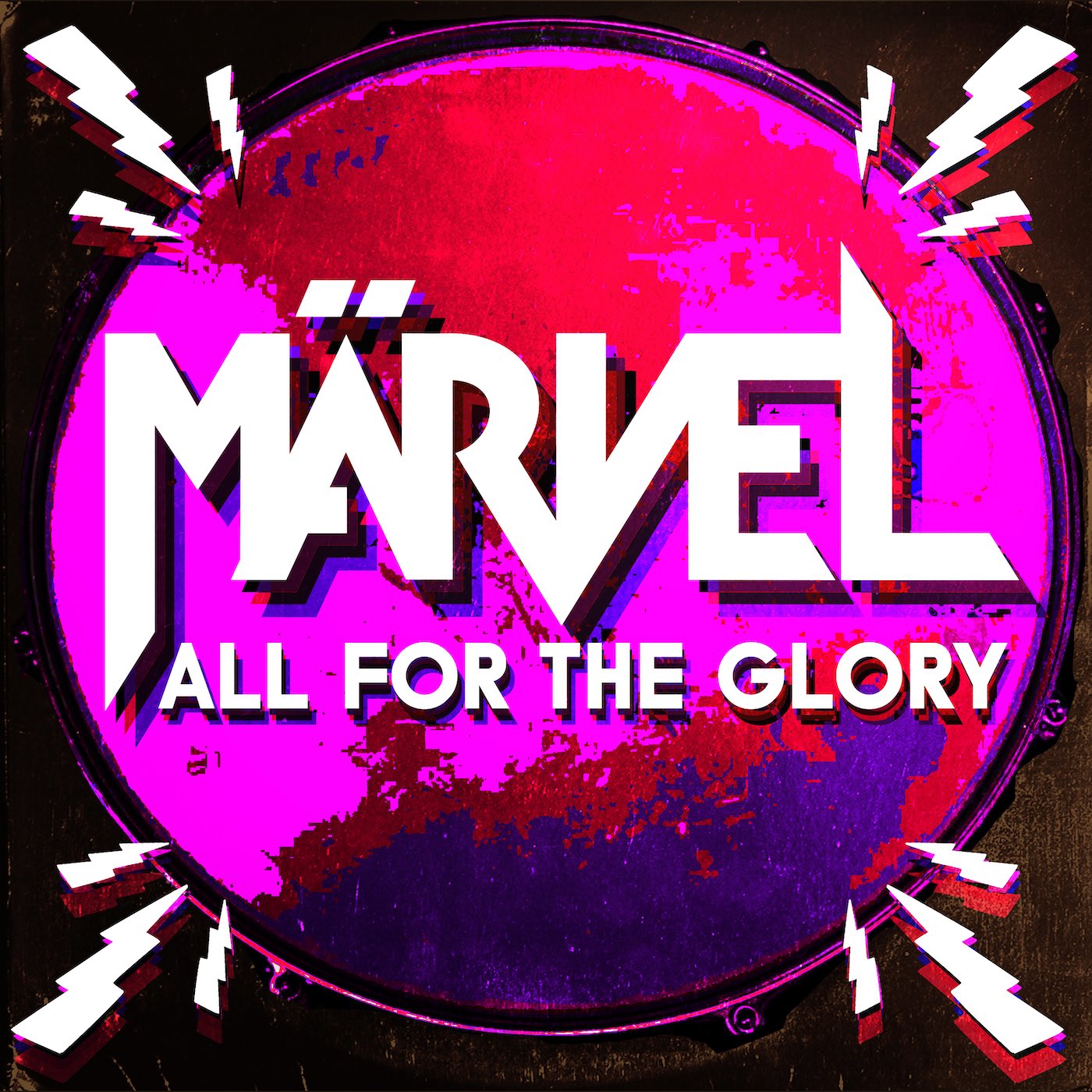 All for the Glory
2019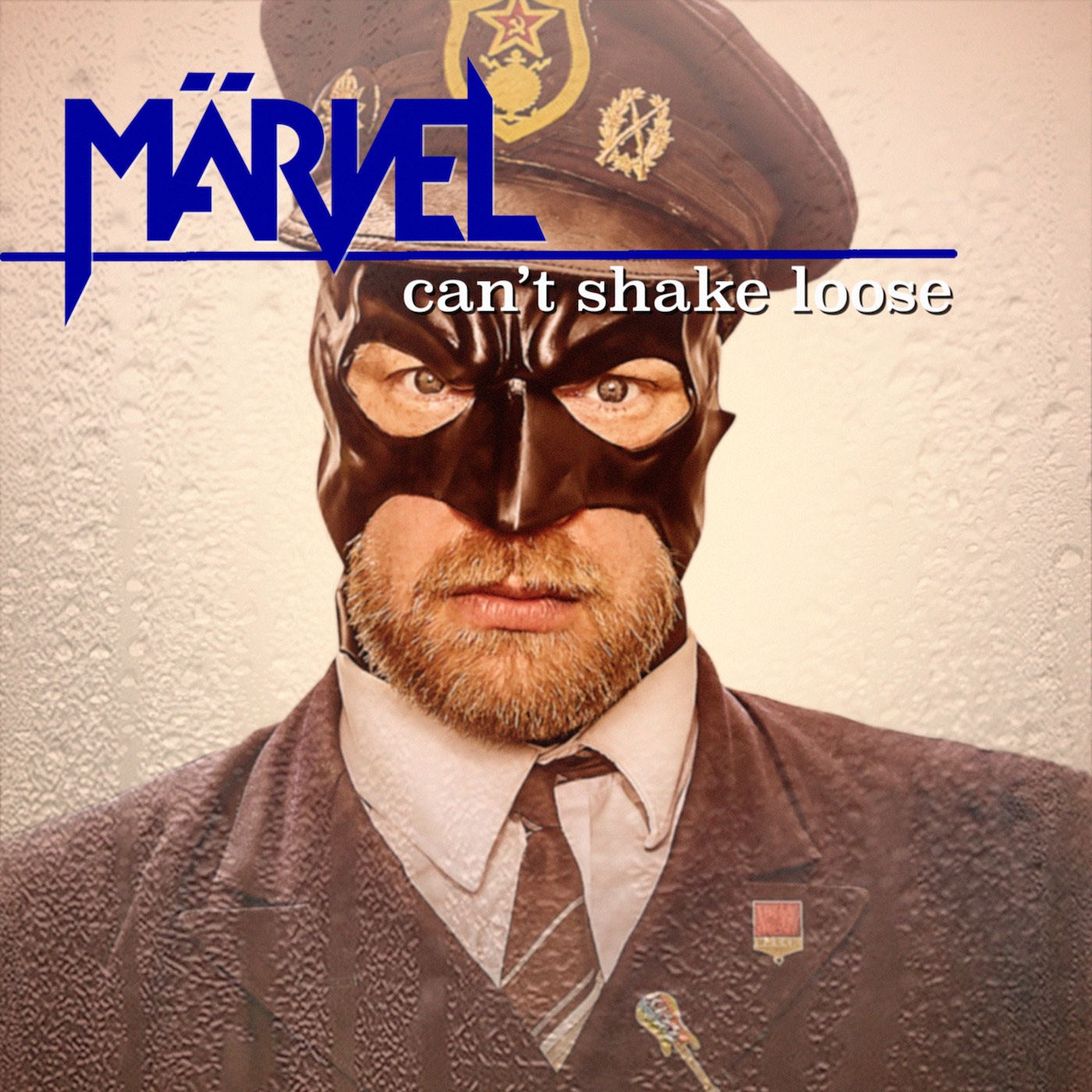 Cant Shake Loose
2019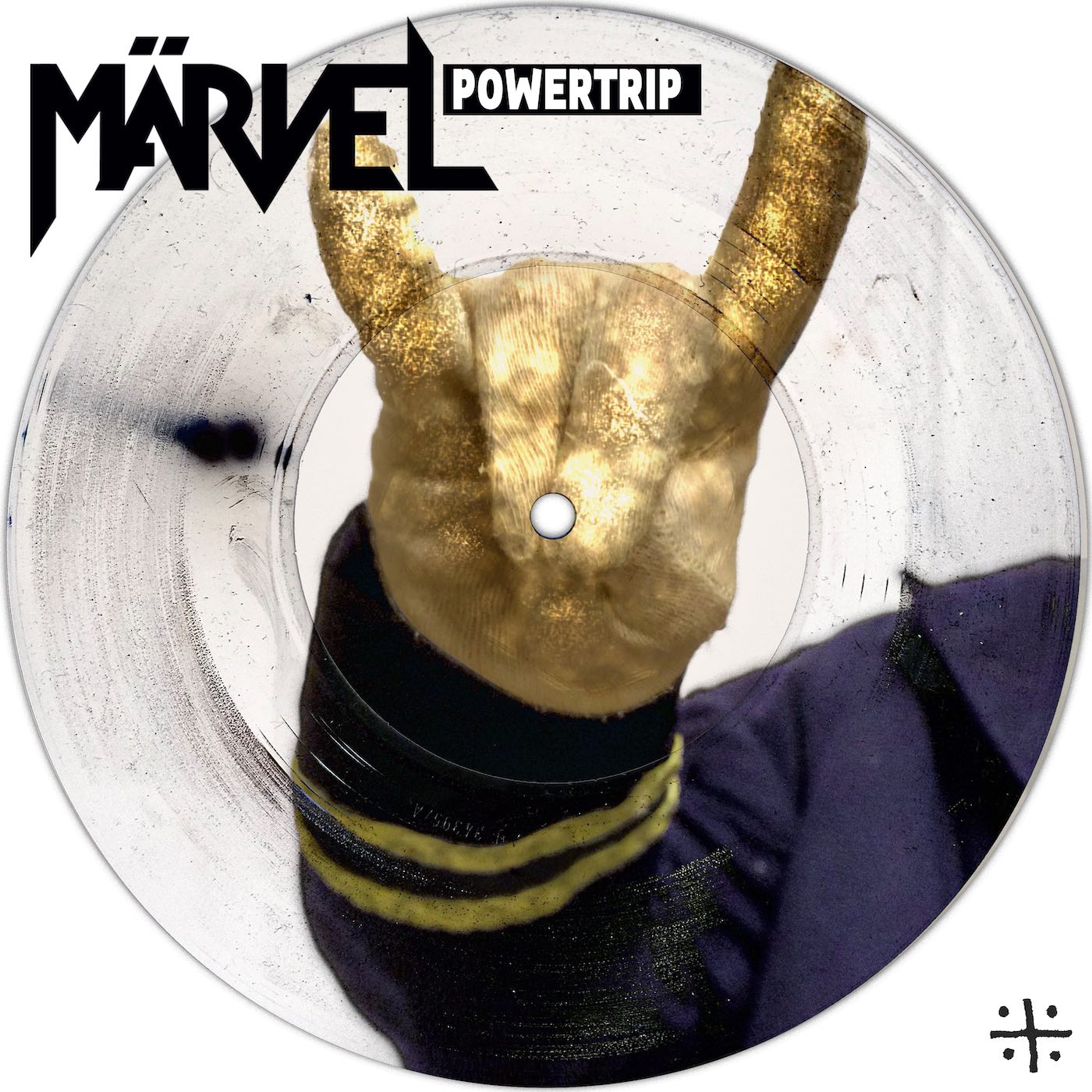 Powertrip
2019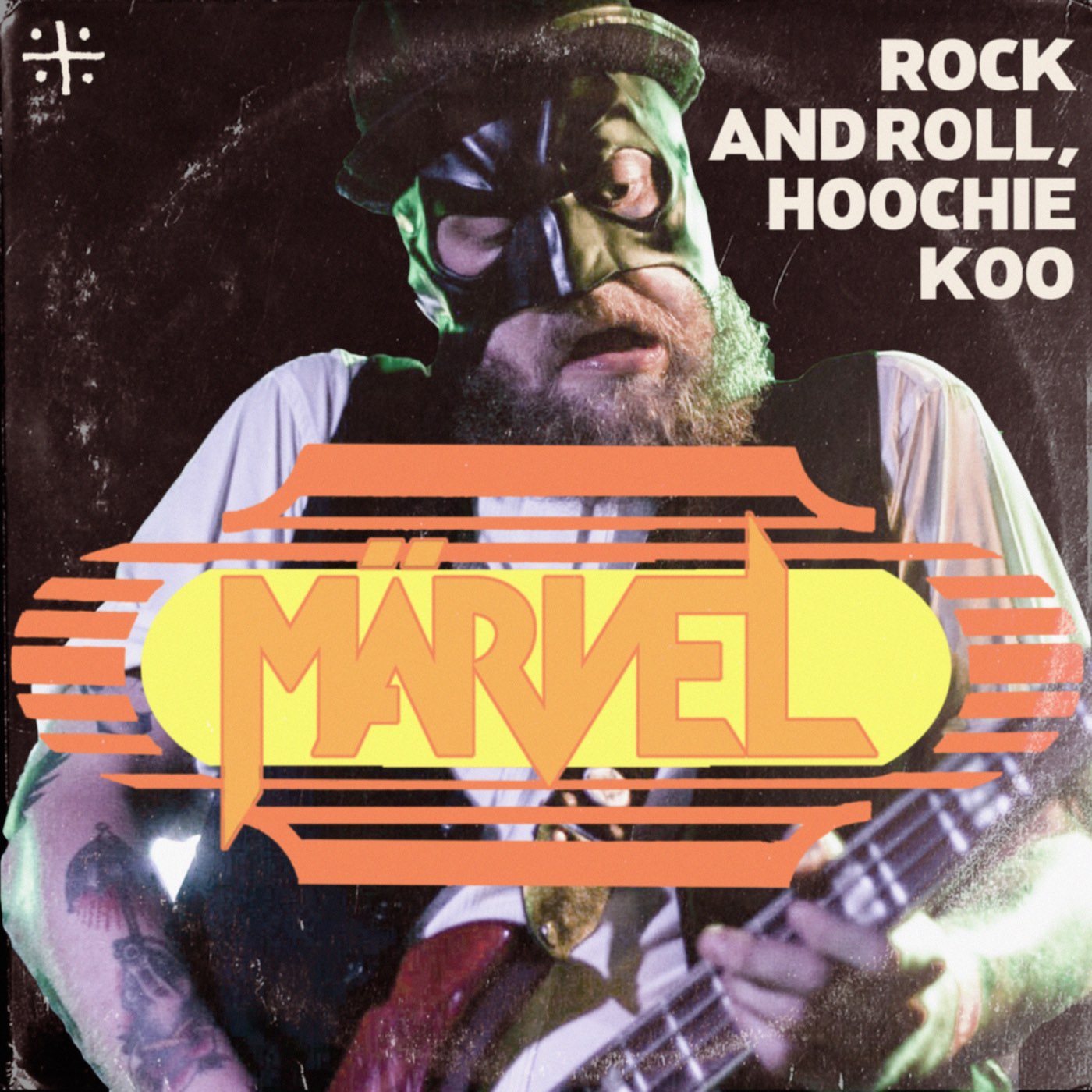 Rock and Roll, Hoochie Koo
2019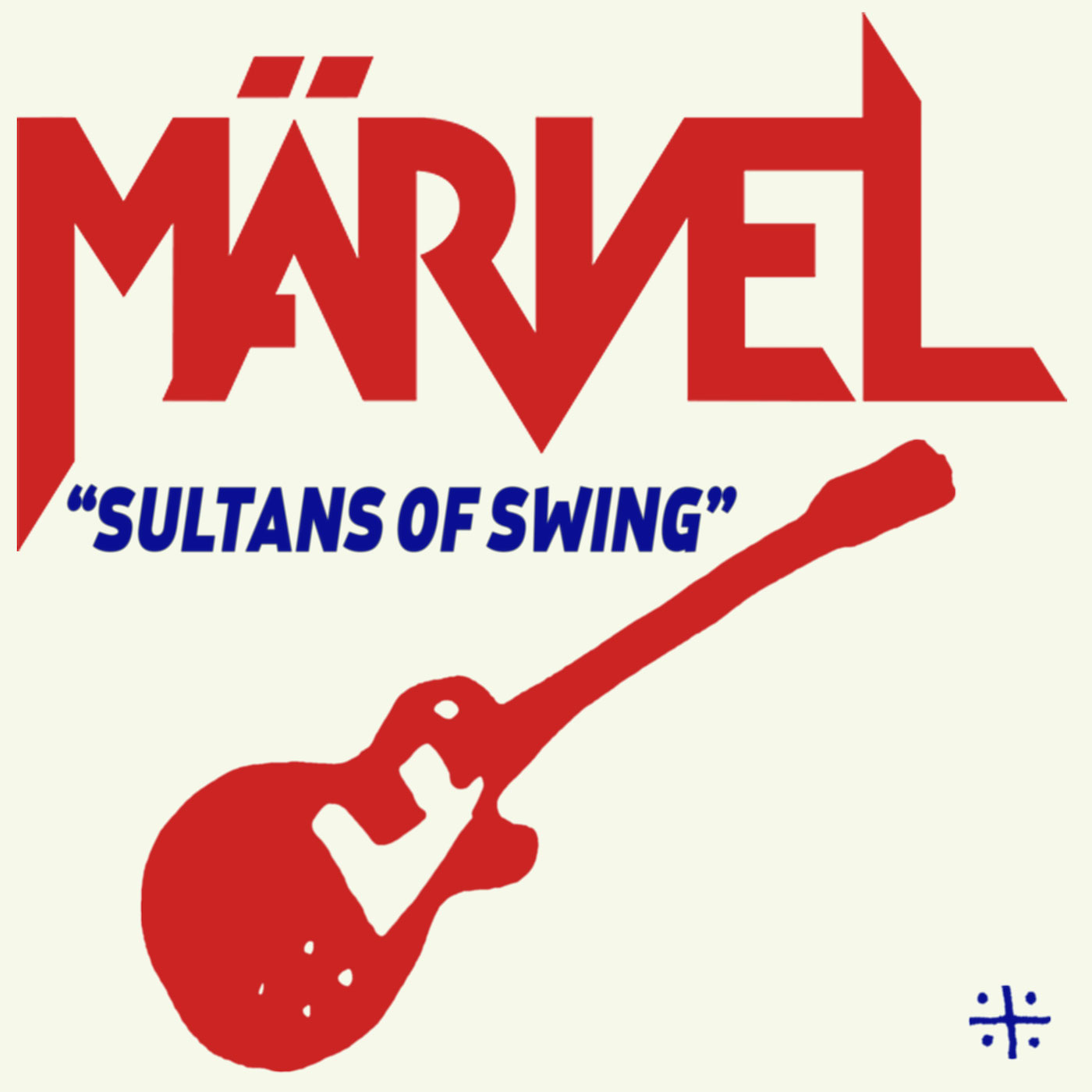 Sultans of Swing
2018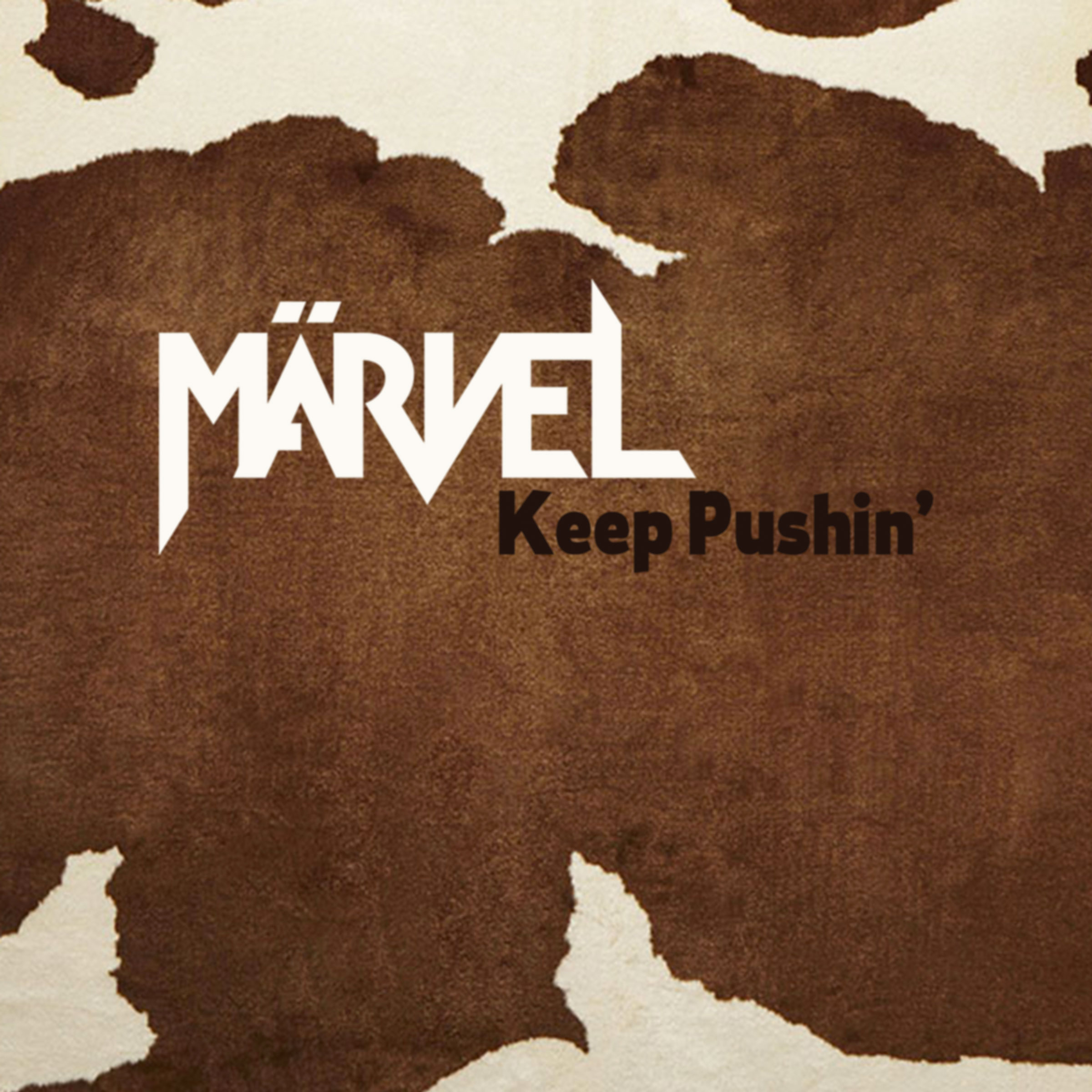 Keep Pushin
2018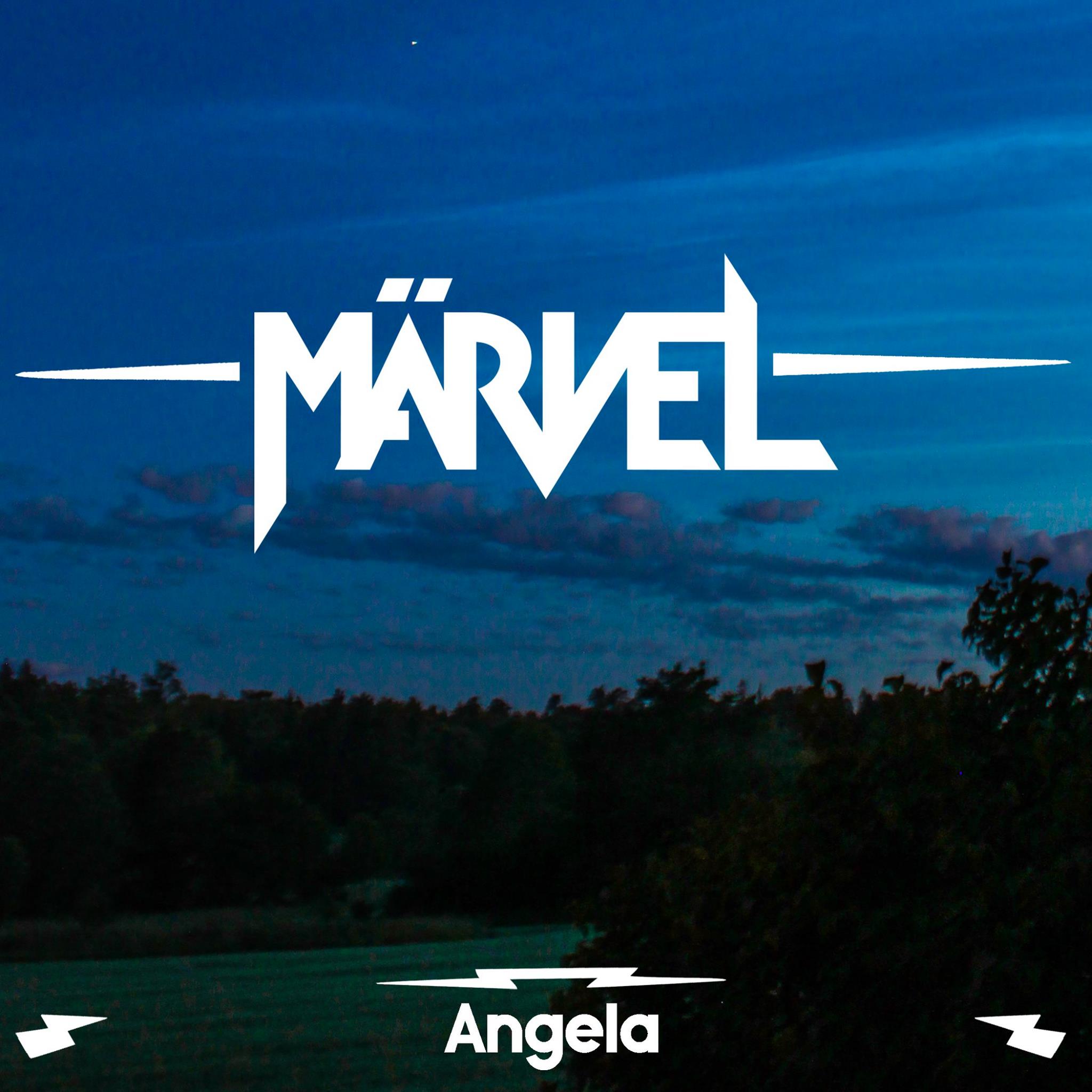 Angela
2017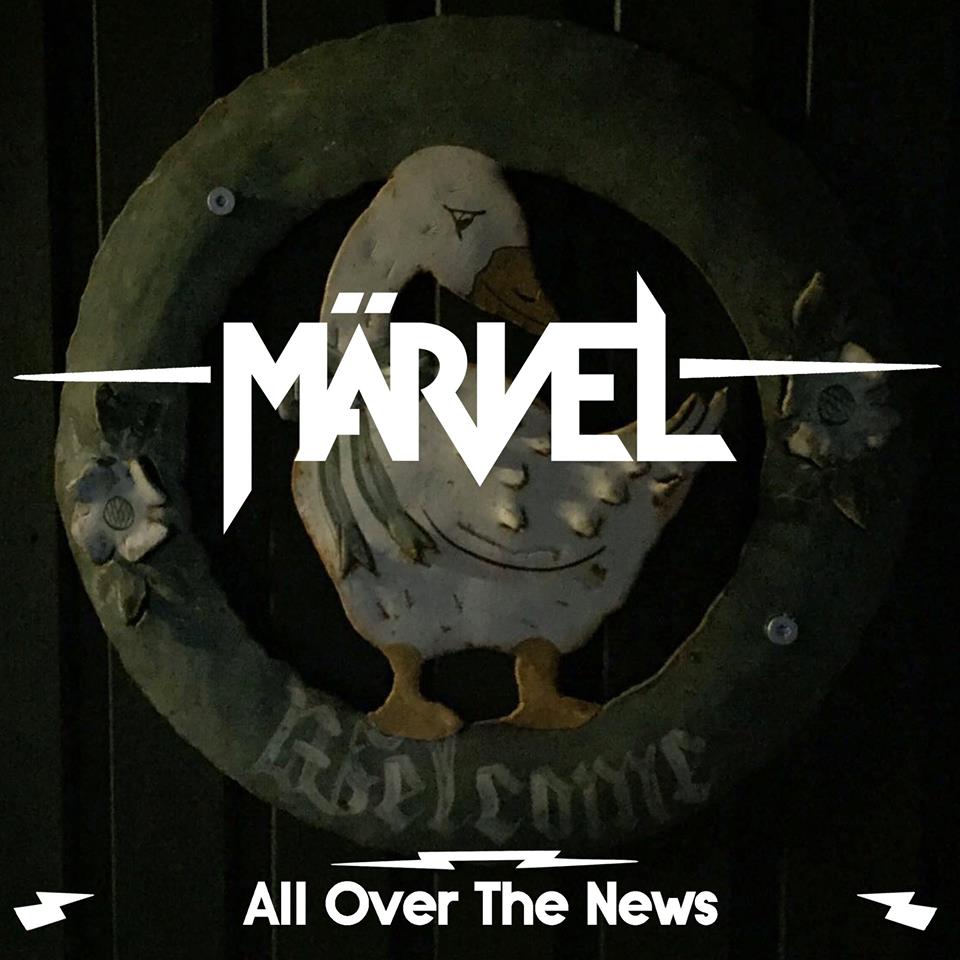 All Over the News
2017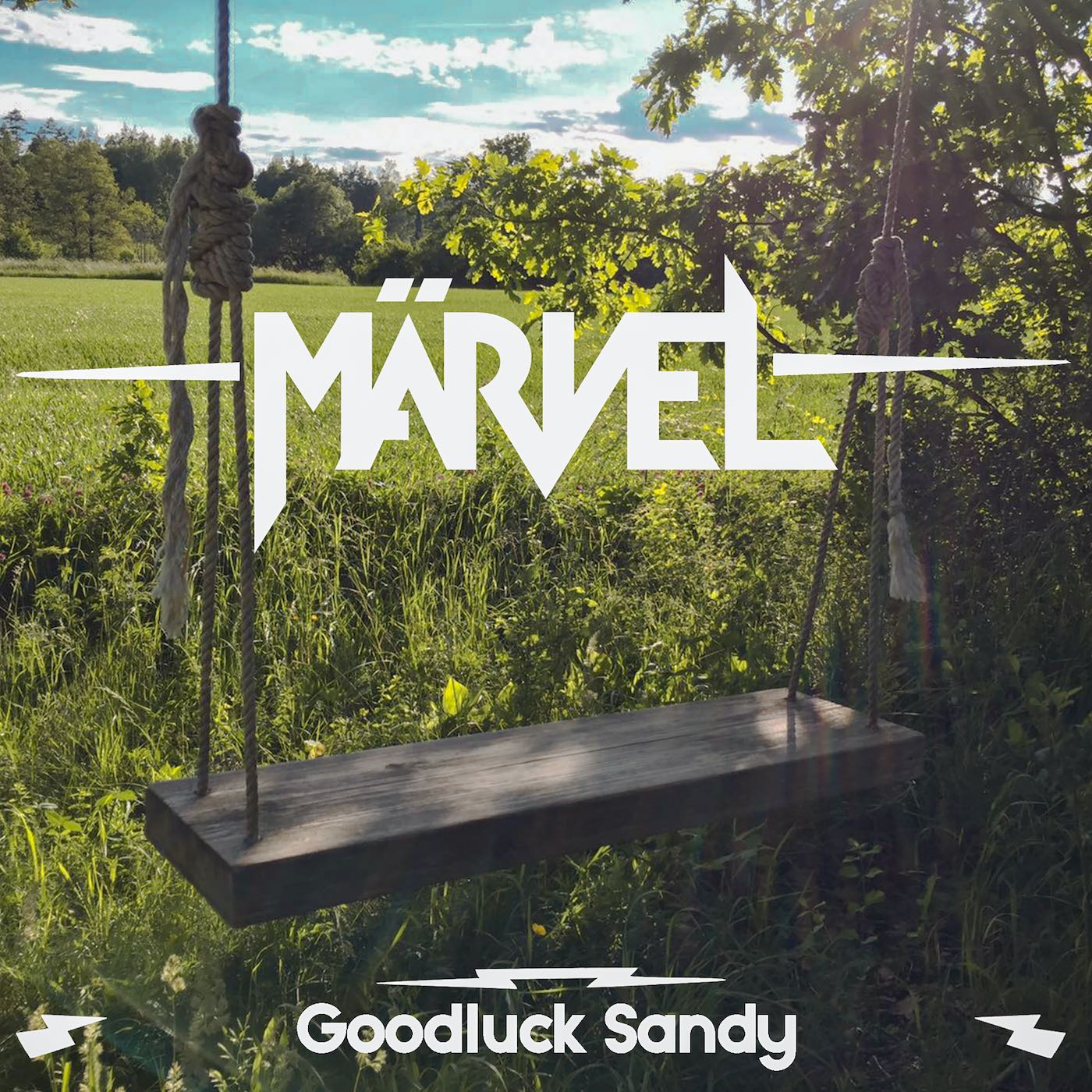 Goodluck Sandy
2017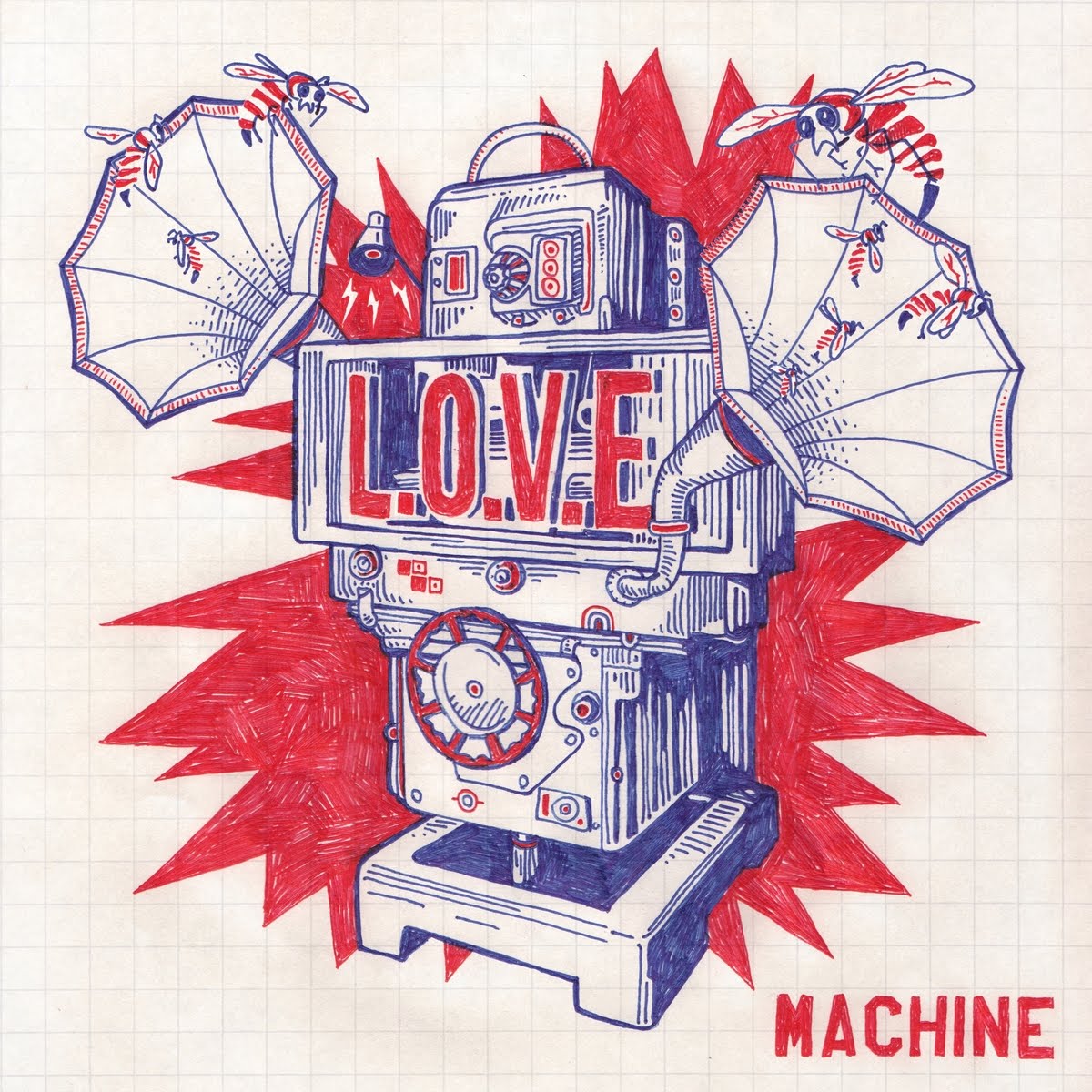 L.O.V.E. Machine
2015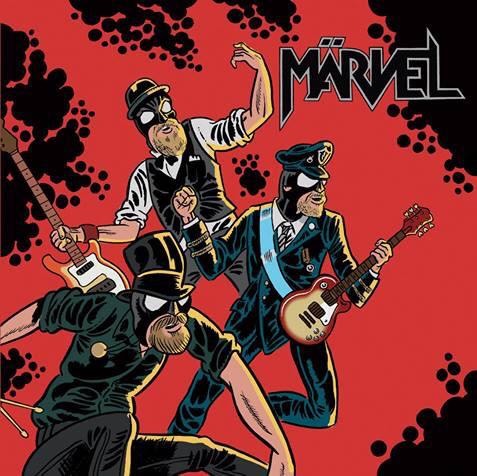 Motherfucker
2015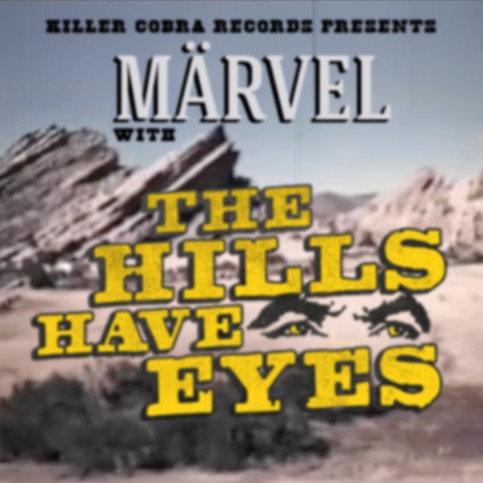 The Hills Have Eyes
2015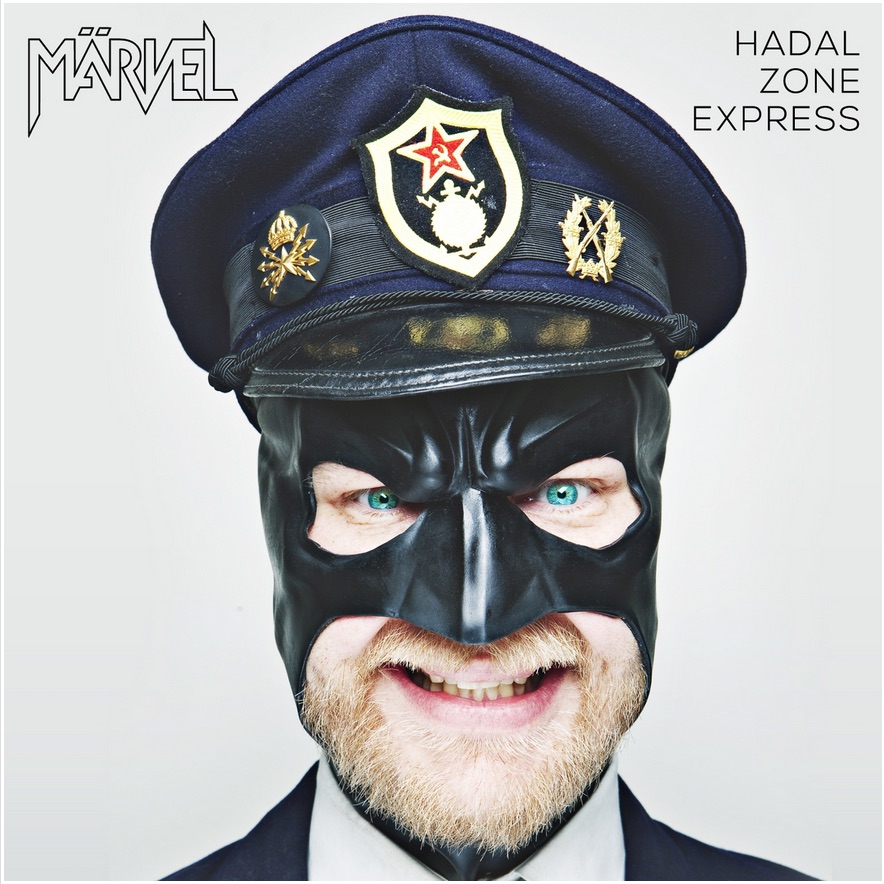 Hadal Zone Express
2014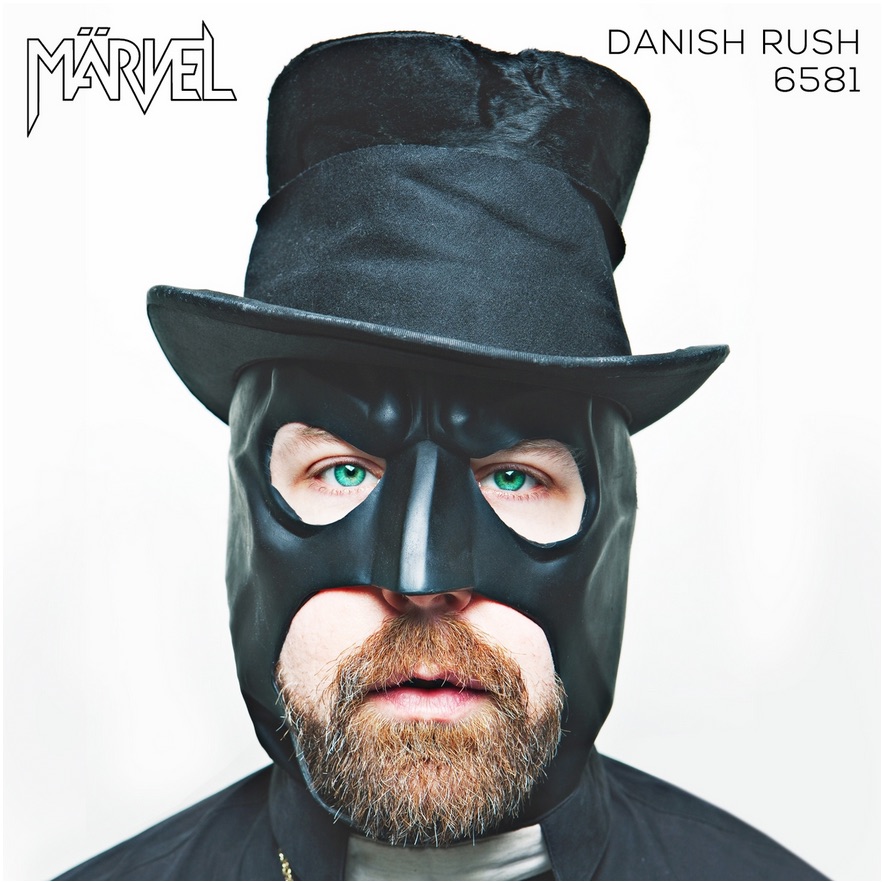 Danish Rush 6581
2014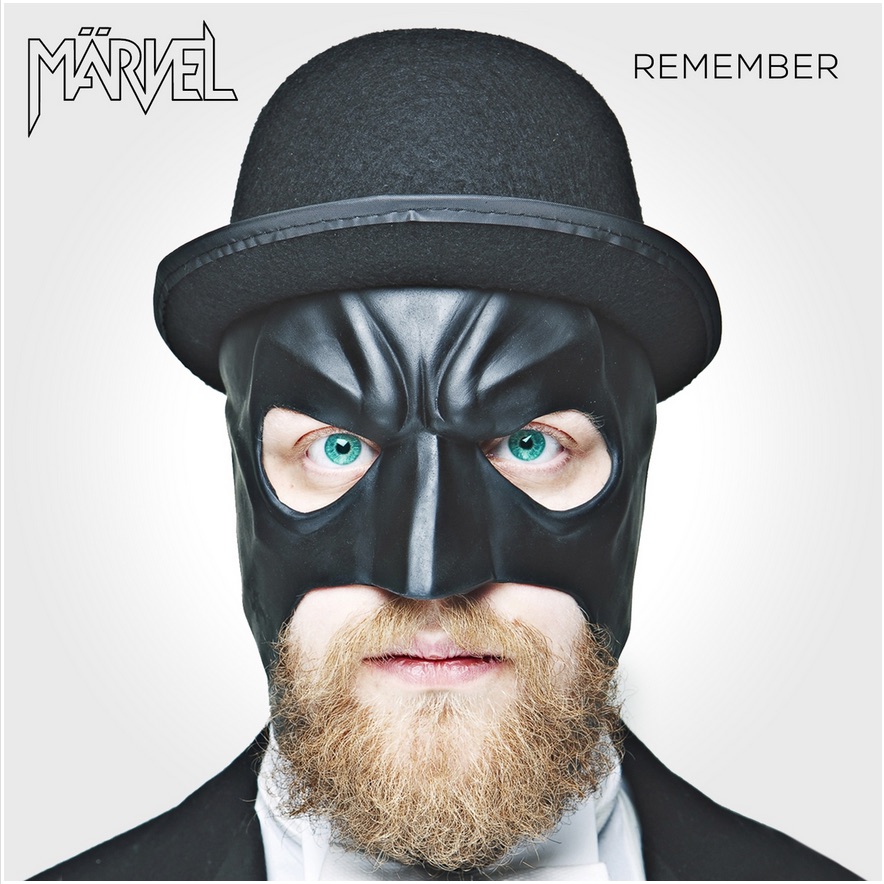 Remember
2014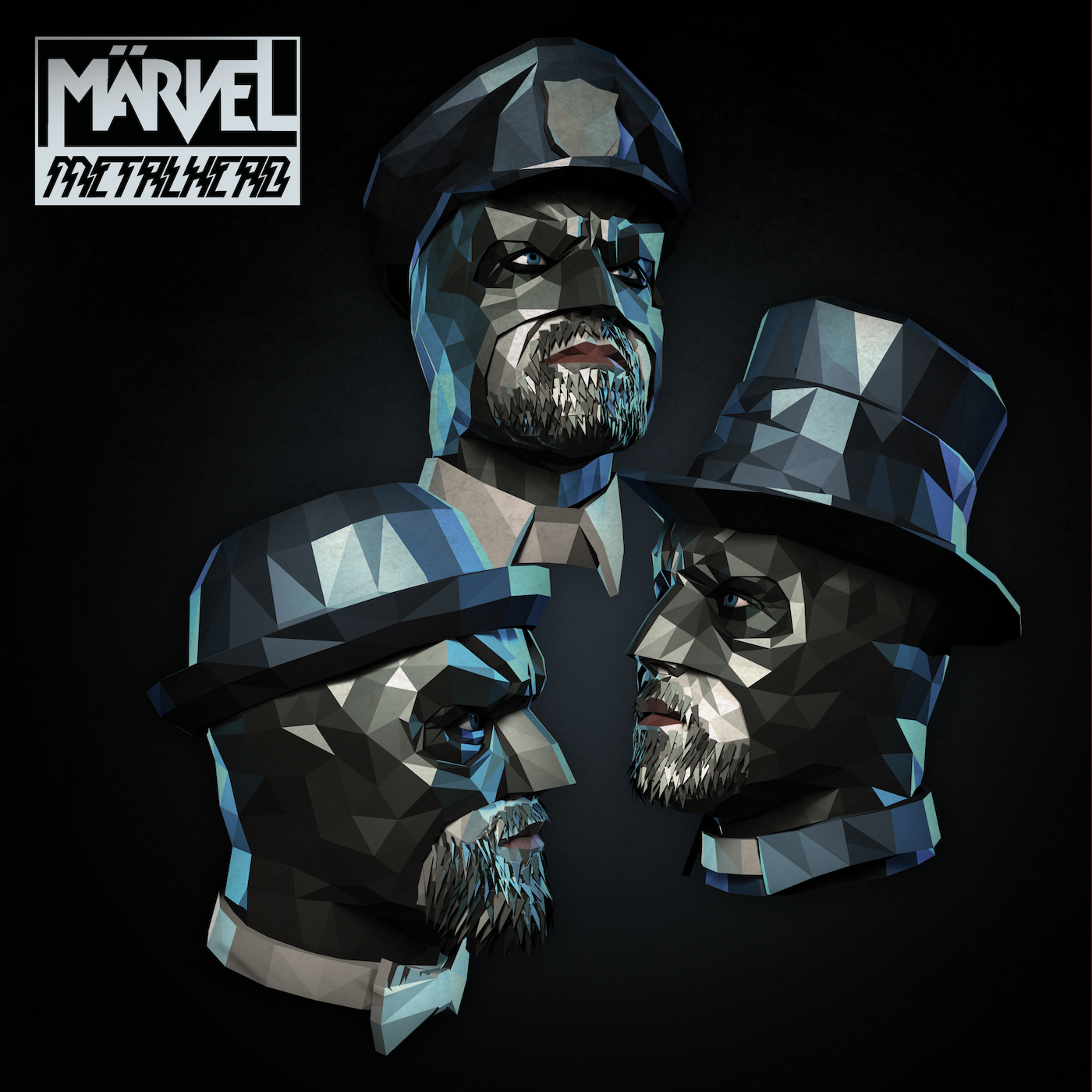 Metalhead
2012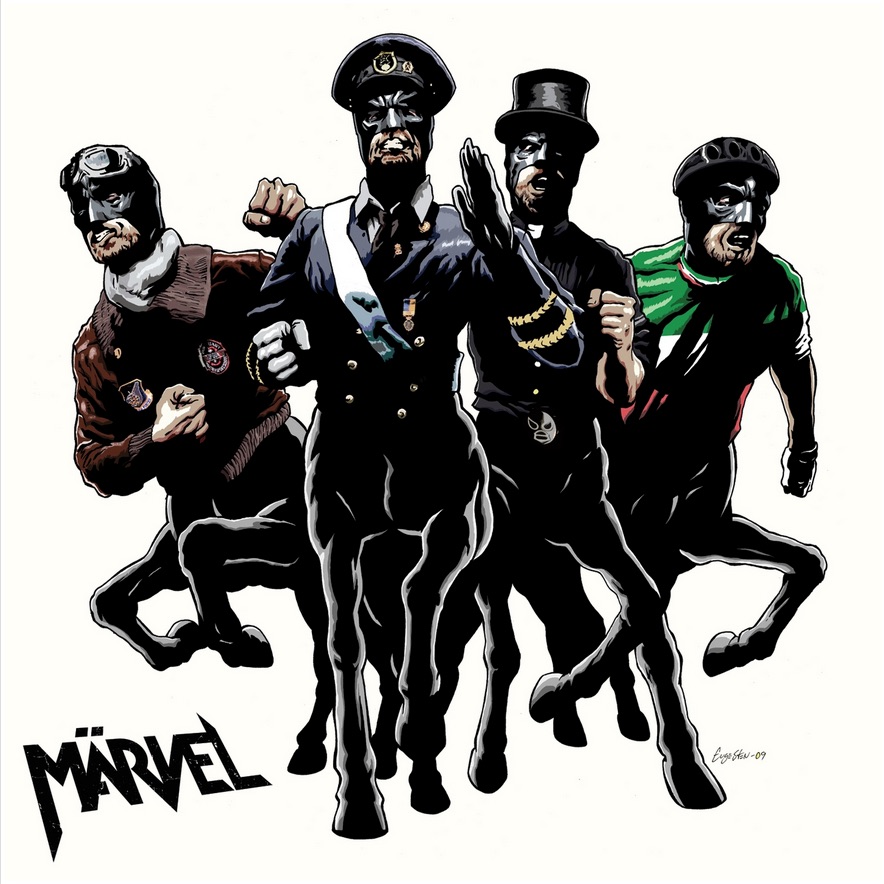 Beaten Path
2010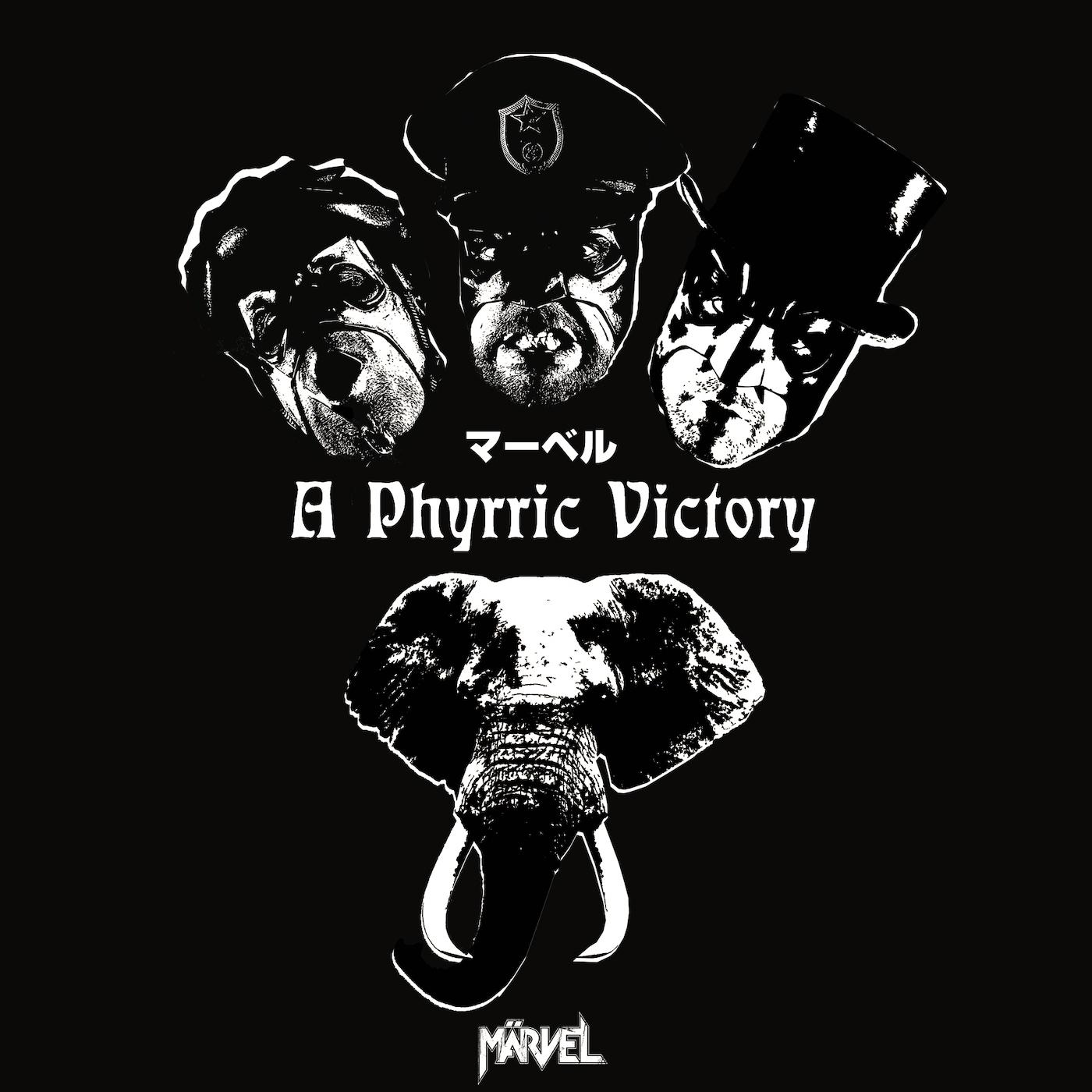 A Pyrrhic Victory
2009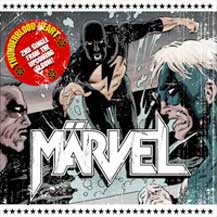 Thunderblood Heart
2007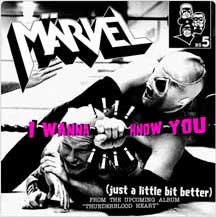 I Wanna Know You
2006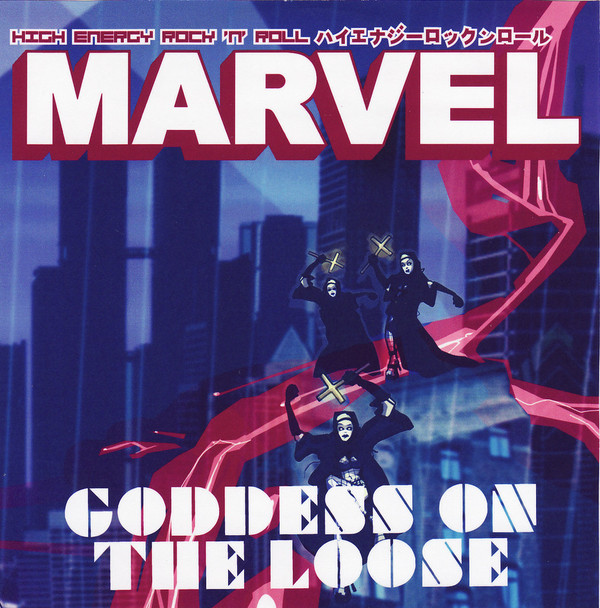 Goddess on the Loose
2005
Märvel (SE) tour dates
To book Märvel, contact us directly at info@marvel.nu
Follow MÄRVEL on social media
Are you a rock soldier? A pirate or a pussy? Or simply a rebel without a cause? This is your chance to pull your straw to the stack! MÄRVEL is looking for mercenaries of ROCK, willing to help out in spreading our gospel of ROCK! To ensure a steady supply of objectively marvellous music, the time has come to step up!
Download the pdf template
Print it out in any size you want, the bigger the better
Choose the stencil or the cutout
Decorate your home town like there's no tomorrow
Take photos of your work
Post them on Märvelbook
Busy bees posting creative contributions will be decorated. Bombs away!