MÄRVEL are the swedish BARONS of HIGH ENERGY ROCK 'N' ROLL! Märvel's explosive live performances have earned the band a loyal ärmy of fans all over the world - the Märvel Army! Märvel is The Vicar (drums), The King (guitars, vocals) and The Burgher (bass).
MÄRVEL is always ONLINE! Check out the latest INSTAGRAM posts by @marveltheband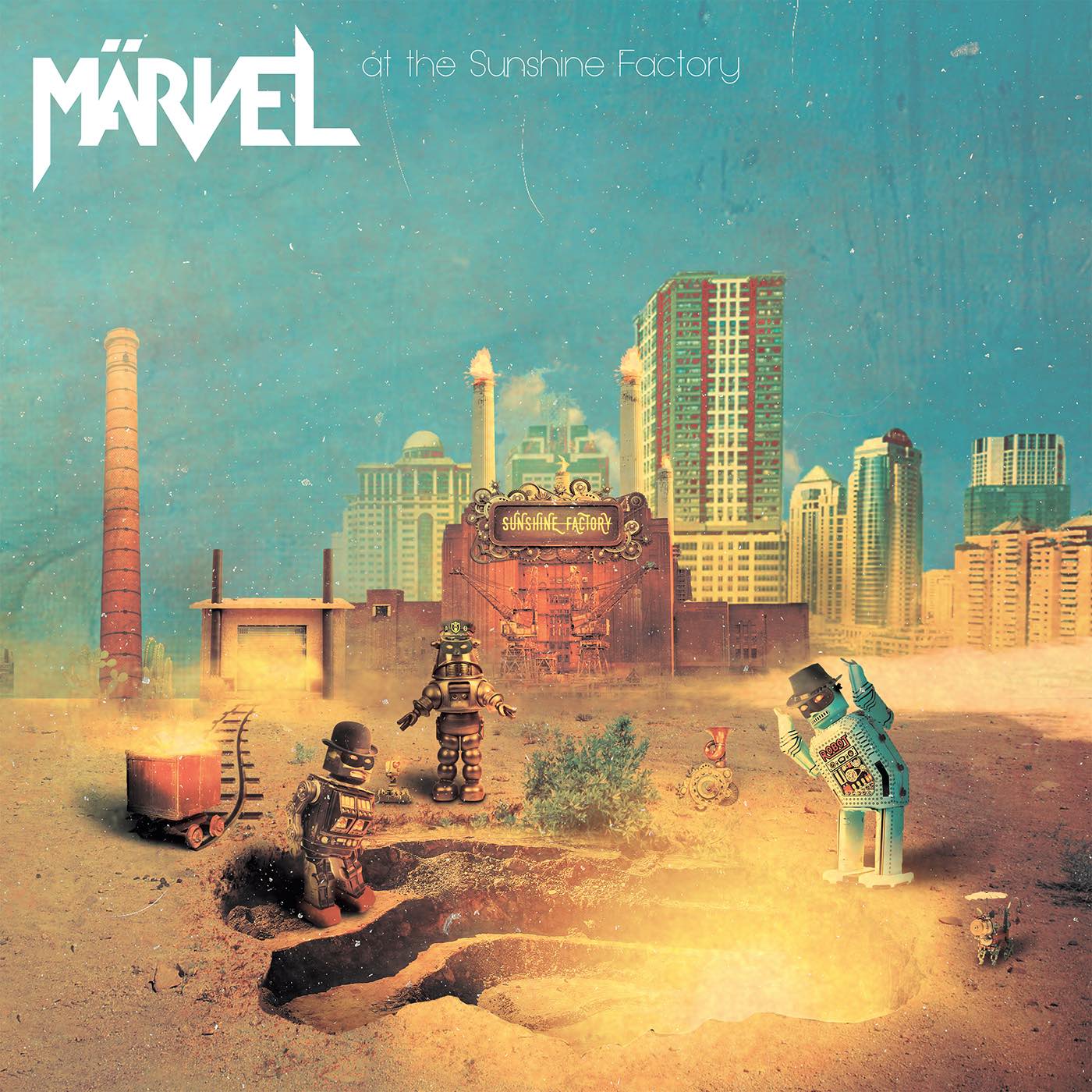 MÄRVEL - At the Sunshine Factory
Released 2017-10-06
Tracks: A Killing View // The Secret Grand Prix // Goodluck Sandy // Heart & Balls // Smile Mr Steen // Monsters Grow in the Dark // Child // Step Closer // All Over the News // Live & Learn // Angela

Produced and recorded by Märvel at Solskensfabriken january to april 2017. Mixed by Stefan Brändström at Dustward Studios and mastered by Magnus Lindberg.

Cover art by Ahmed El Gezery
From the press release:
Märvel returns with their seventh album "At the Sunshine Factory" set for release the 6th of October on The Sign Records. The band have worked hard to create a "larger than life" sound, building a studio of their own to get enough time to develop their songs to perfection. A cheerful production disguises a darker lyrical theme affected by today's world situation. Märvel, known for their contagious hooks, pop melodies and rock 'n' roll soul, have tightened the bow and made braver decisions to make this the stand out album of their career. The album's spine is still very much vintage Märvel, yet each of the twelve songs have got more of a character of its own.
Songs as "Angela" and "Goodluck Sandy" are a further development of the sound that we first heard on the band's latest album "The Hills Have Eyes". Two songs that takes the band several steps on that path with a rich production that puts full focus on the strong songwriting. The songs very well show King, Vicar and Burgher's newfound boldness and desire to evolve. "Monsters Grow in the Dark" shows a new side of the band, where a darker, more sincere side is revealed. Still the Märvel we know is very much present, and it is perhaps mostly showcased in the direct hit "All Over The News" that sports a classic Scandinavian approach - rock without any fuzz!
Märvel signed a deal with The Sign Records in the beginning of 2017 and have since then started to re-release their earlier albums on new formats. Finding themselves a way out in new regions, the Swedish rock veterans are set for new challenges and conquests. Märvel have never been this well equipped and ready to make a first and lasting impression on a new audience and deliver something fresh and virgin to their old fans. The band shines like never before.
Check out what the CRITICS have to say about "At the Sunshine Factory":
Maximum Volume Music, 8.5/10 (GB)
The Moshville Times (GB)
Metal Hammer, 6/7 (DE)
Corren, 4/5 (SE)
Via Nocturna, 5.6/6 (PT)
Lords of Metal, 80/100 (DE)
Musik Reviews, 12/15 (DE)
Gaffa, 5/6 (SE)
Games, Brrraaains & A Head-Banging Life, 9.5/10 (SE)
Rockfarbror, 4/5 (SE)
Metal Orgie, 14/20 (FR)
Metal DE, 5/10 (DE)
Buy the album:
Bandcamp
Freighttrain
For more Märvel photos, join the digital revolution at Facebook!
Märvel has been an active band since 2002 and consists of The King (guitars and vocals), The Burgher (Bass) and The Vicar (Drums). Read the full story to find out how three young men from Åtvidaberg found their true calling in life.

Also, check out Märvel on Wikipedia for additional info!
The bäck catalogue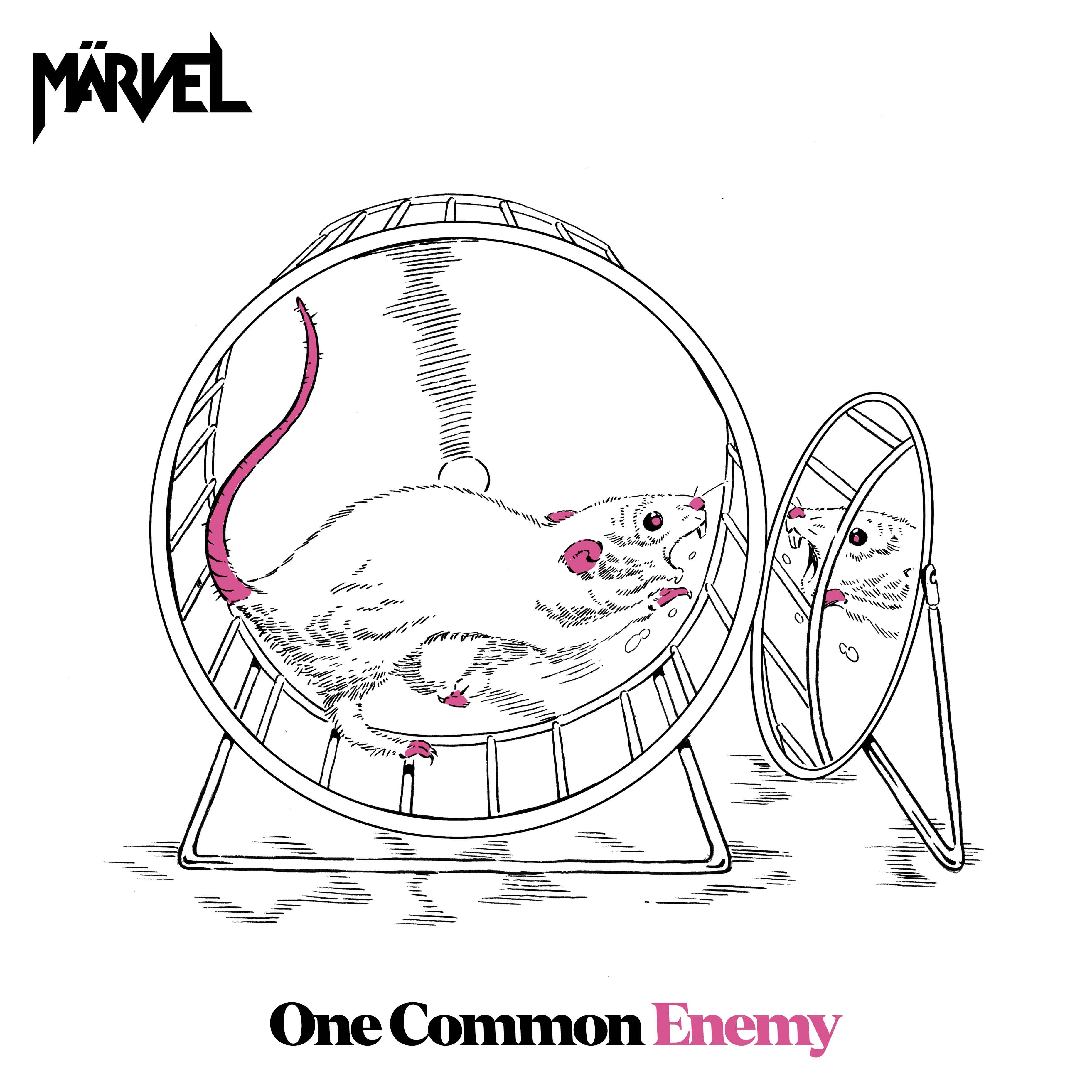 One Common Enemy
2021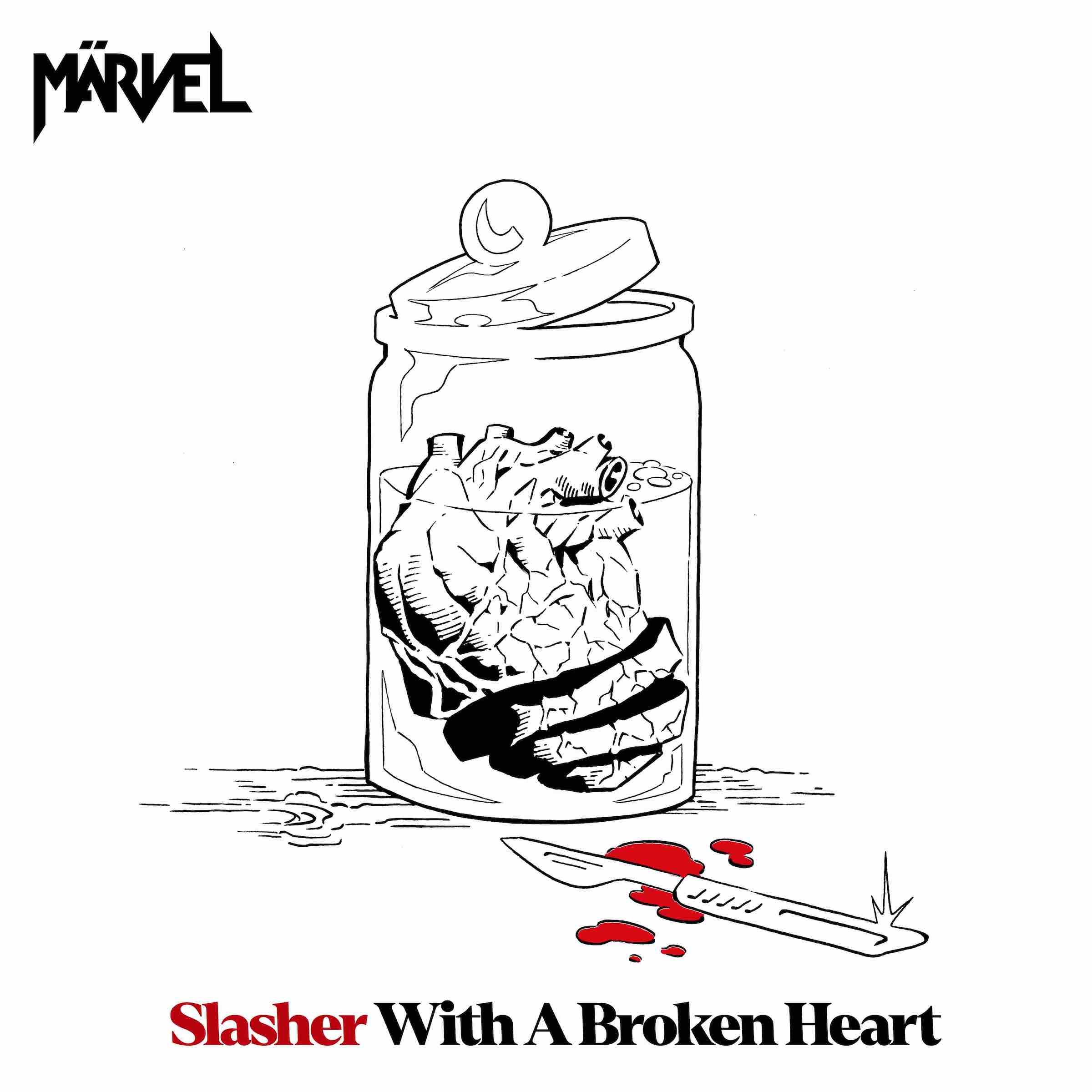 Slasher with a Broken Heart
2021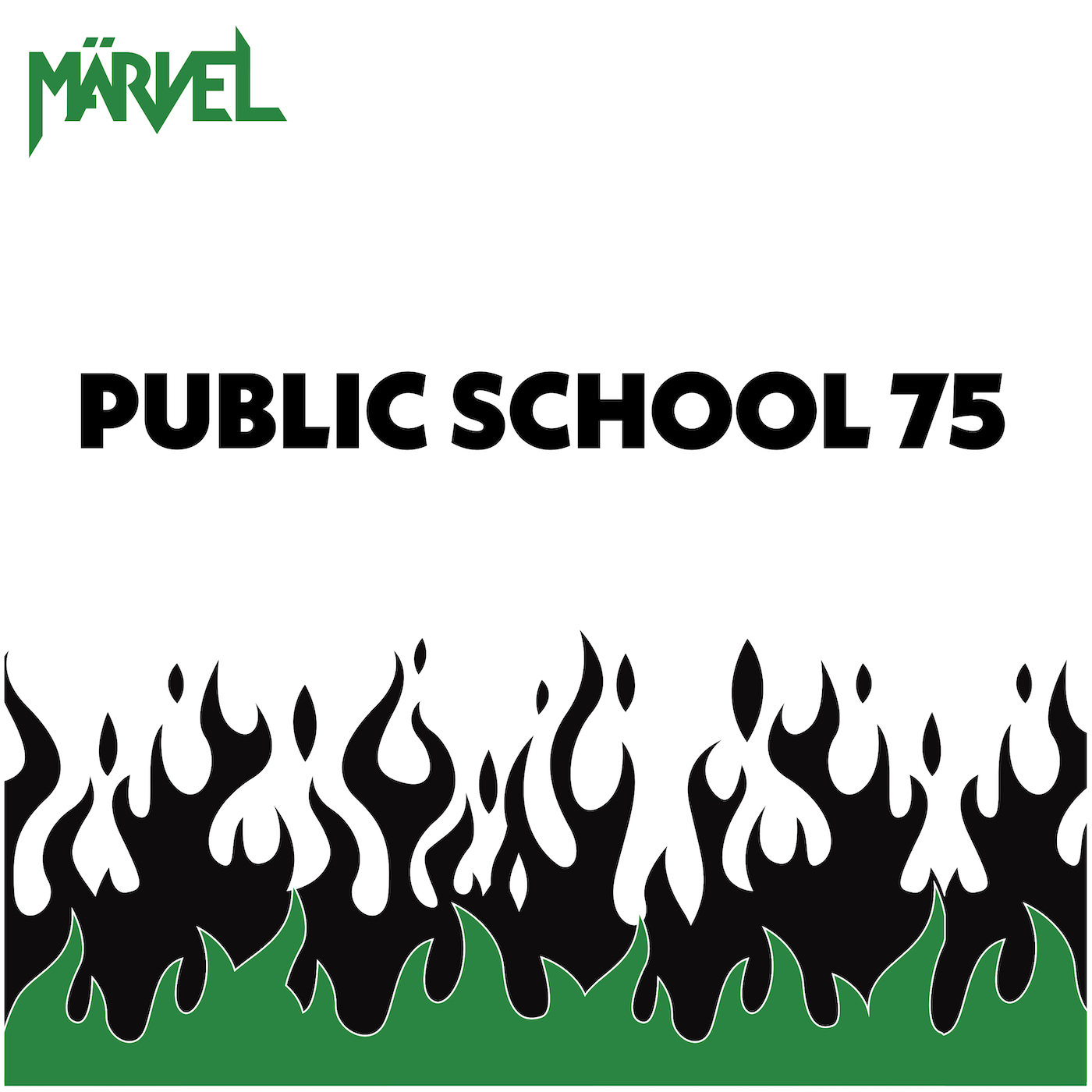 Public School 75
2019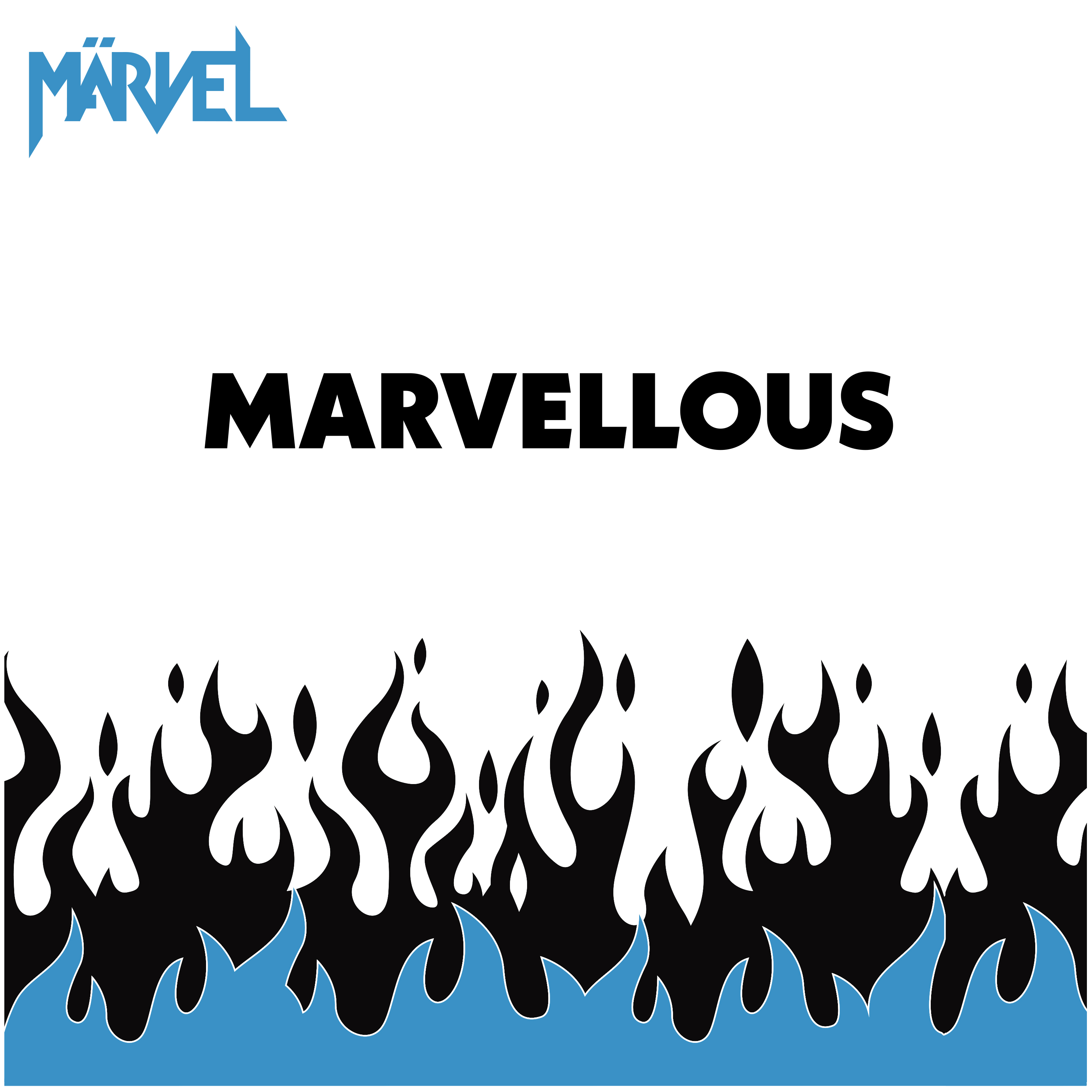 Marvellous
2019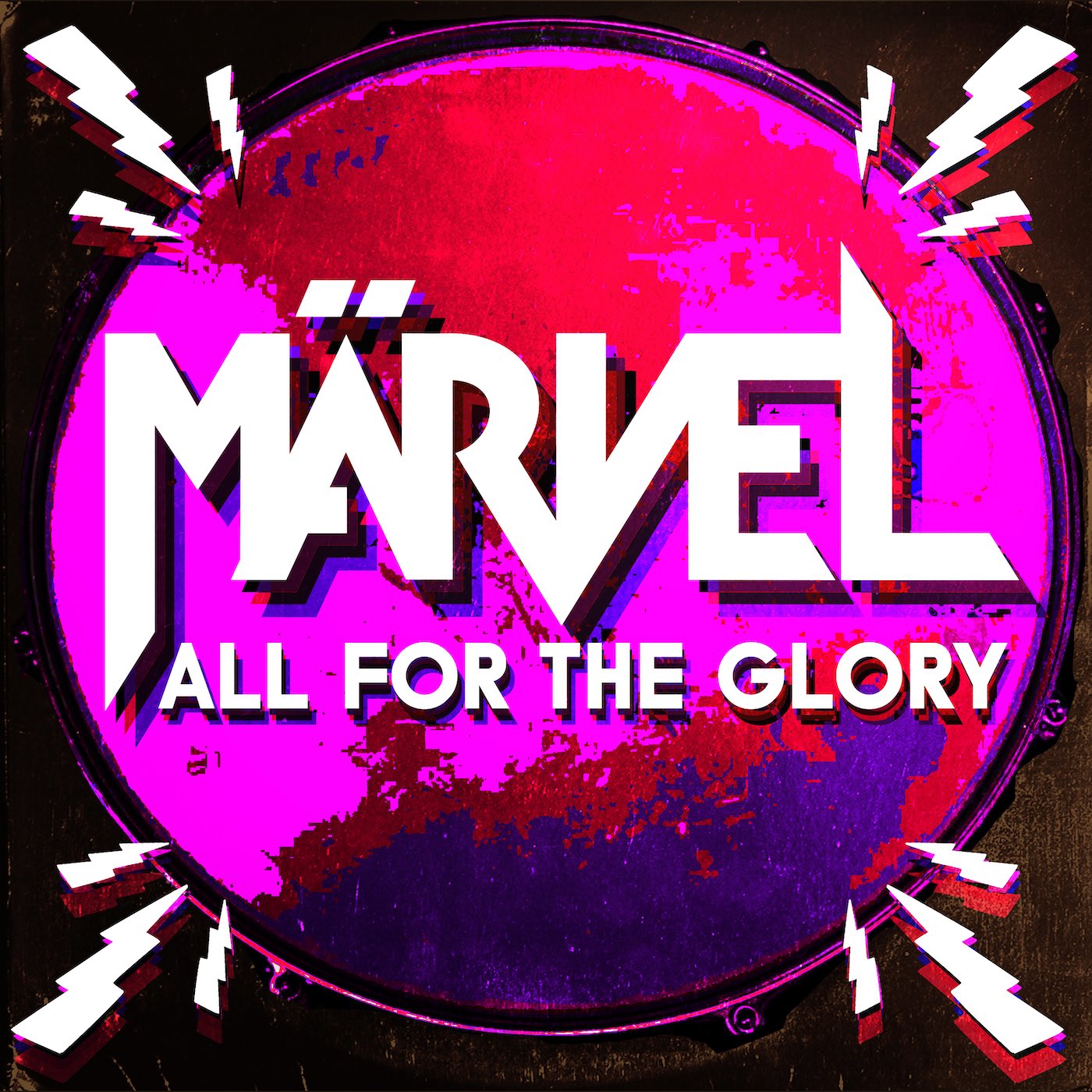 All for the Glory
2019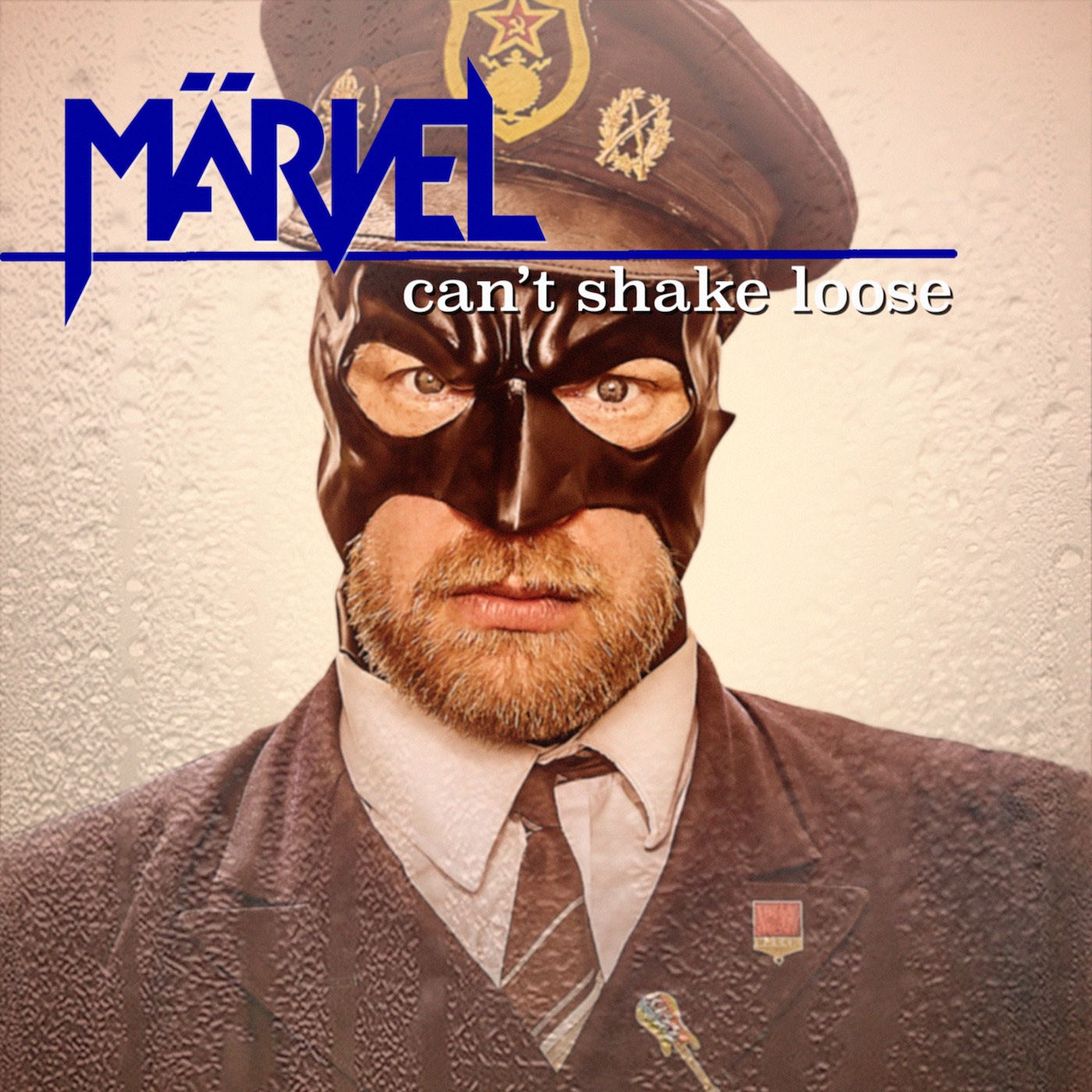 Cant Shake Loose
2019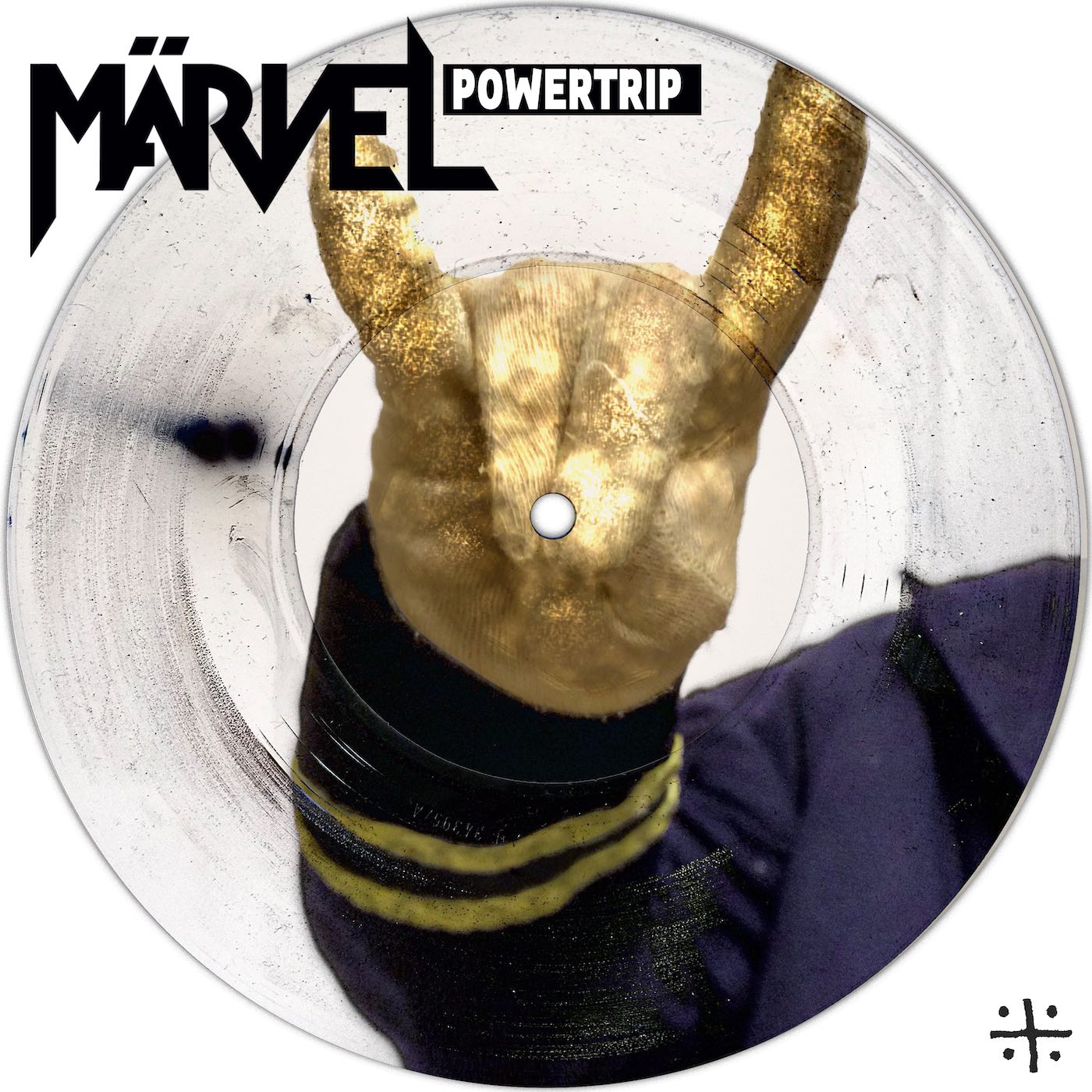 Powertrip
2019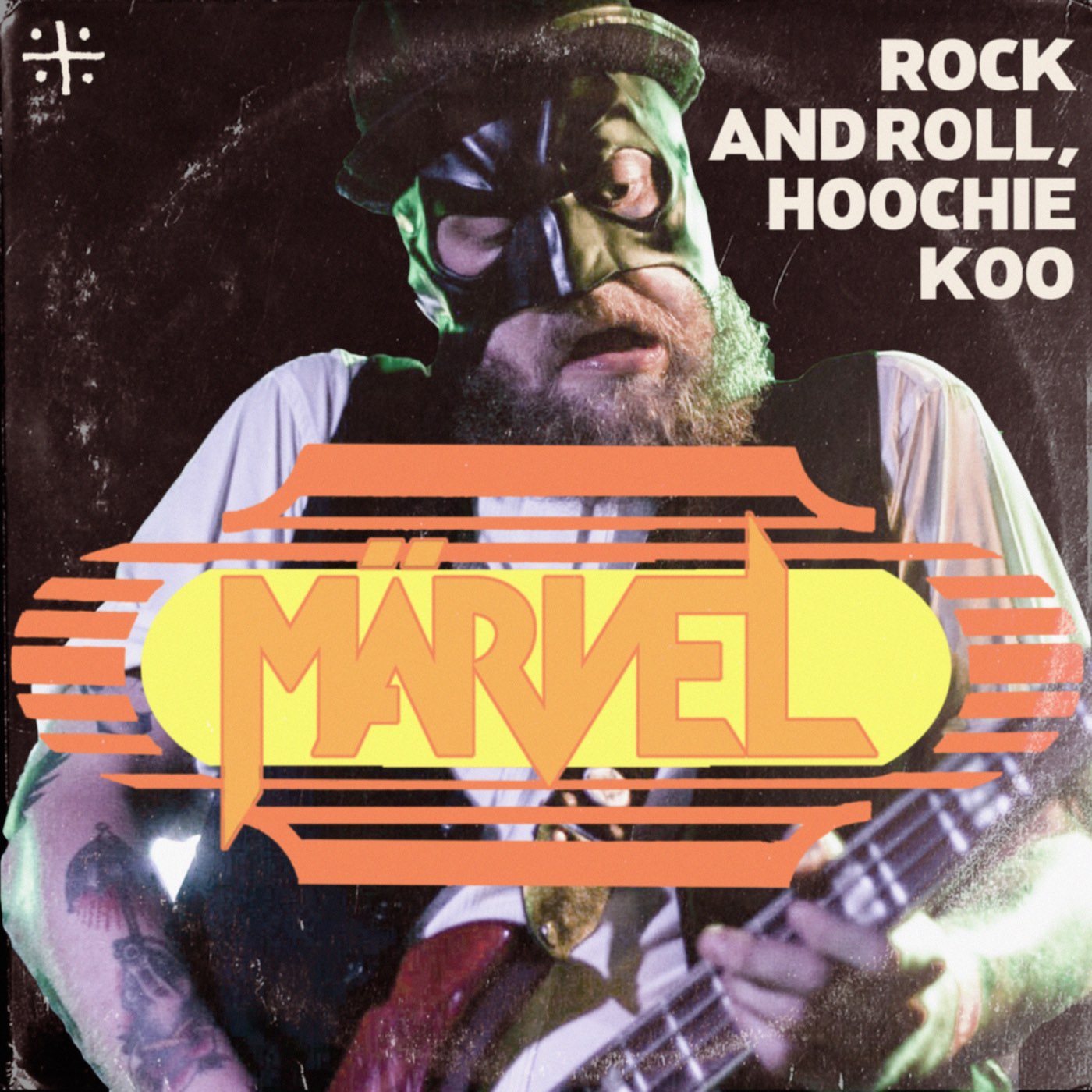 Rock and Roll, Hoochie Koo
2019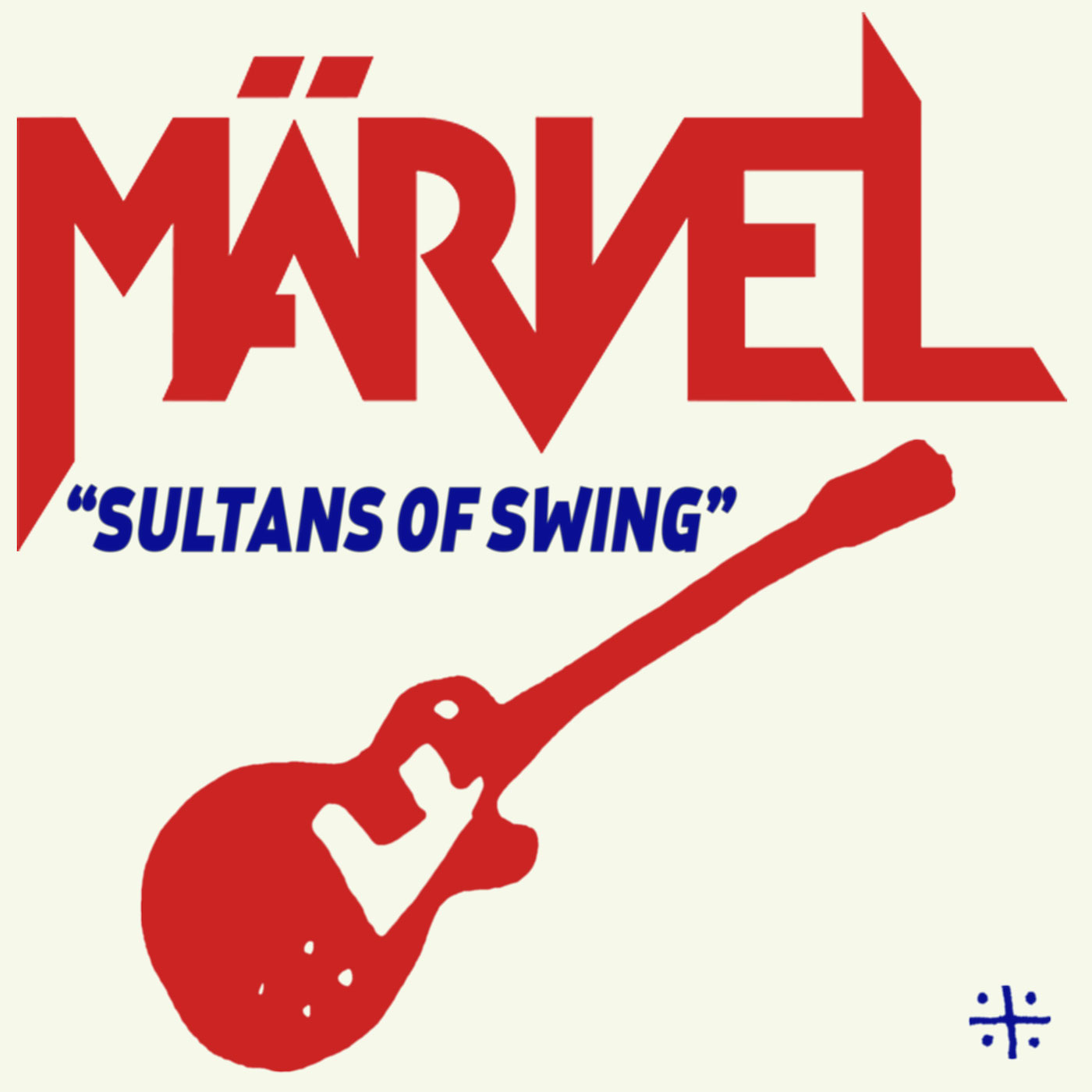 Sultans of Swing
2018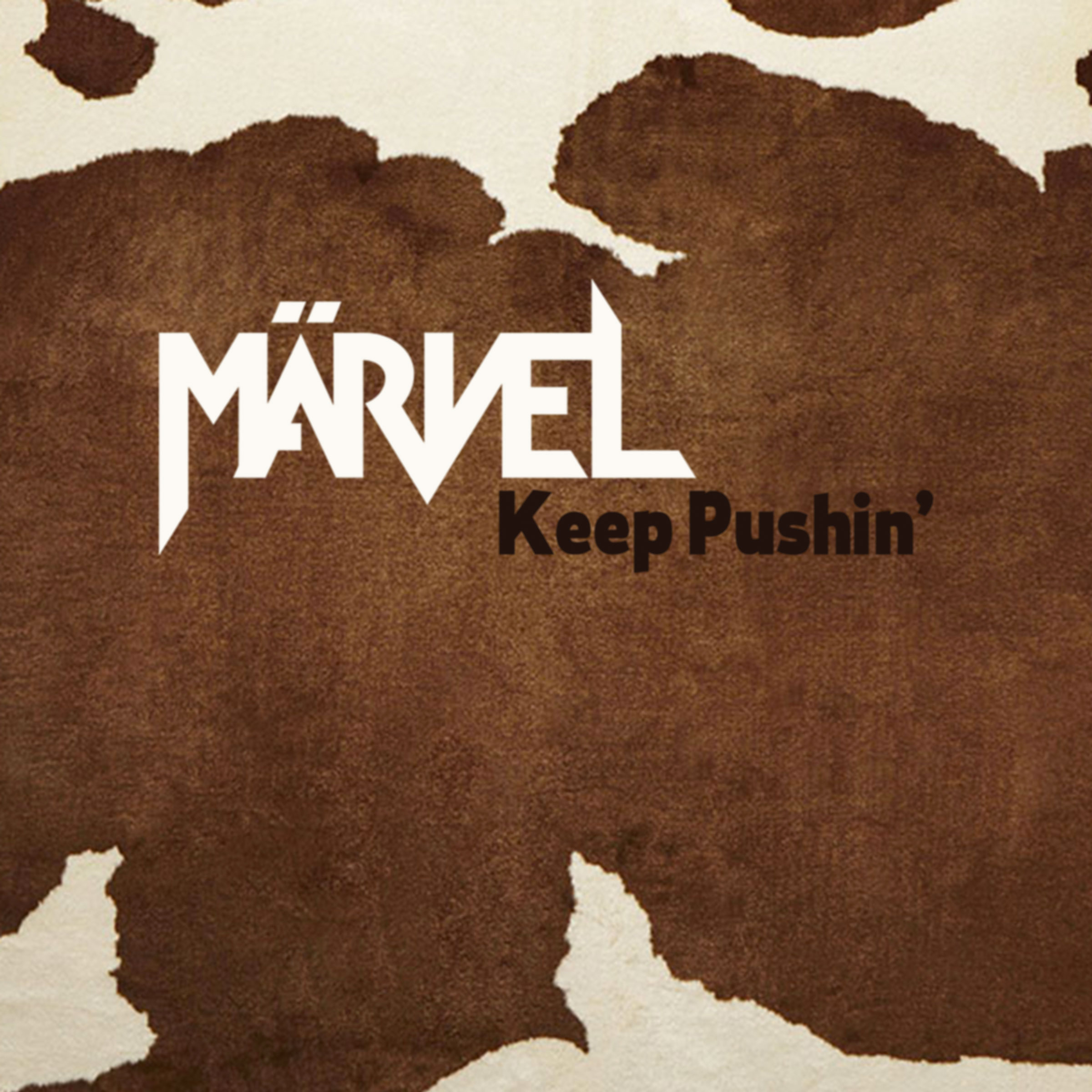 Keep Pushin
2018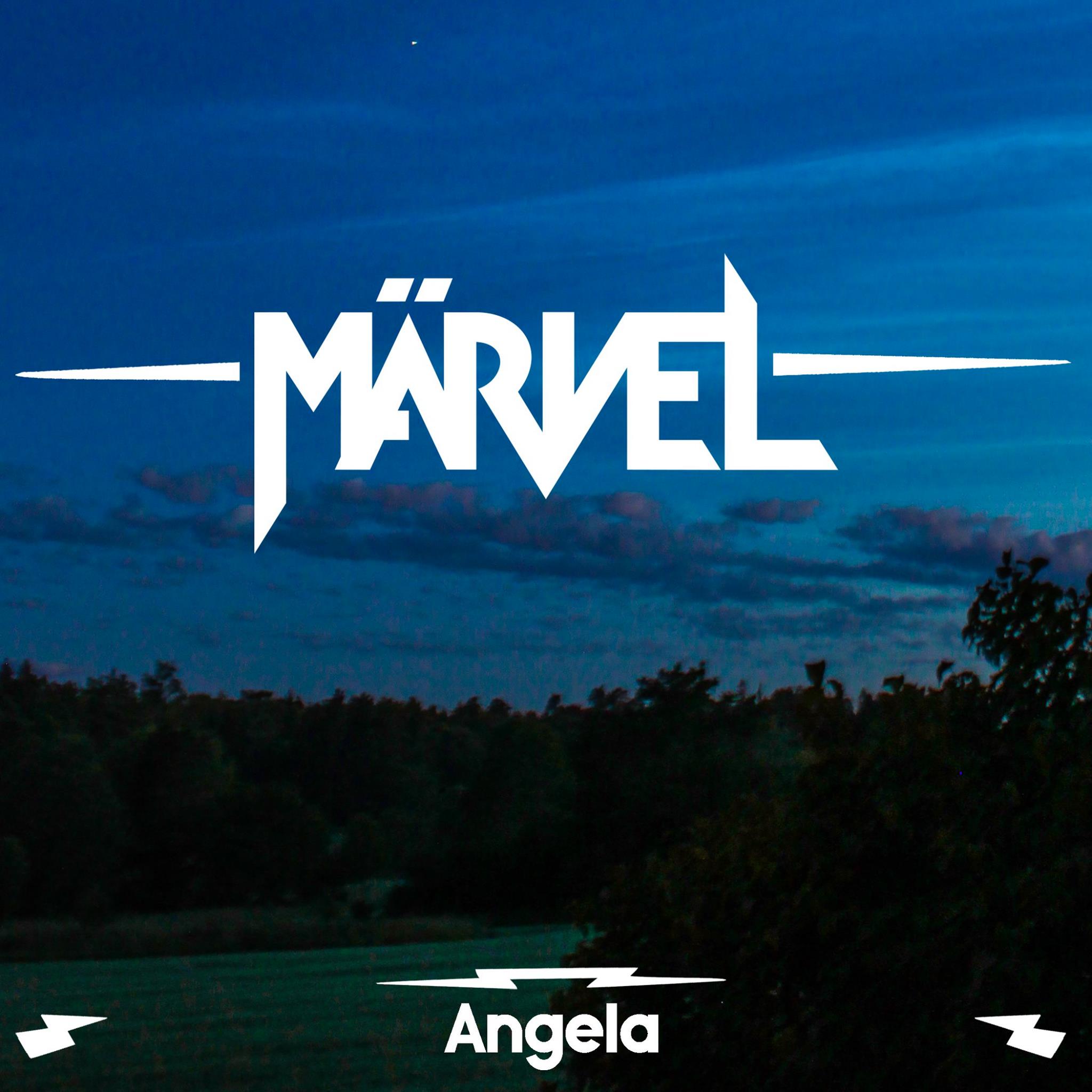 Angela
2017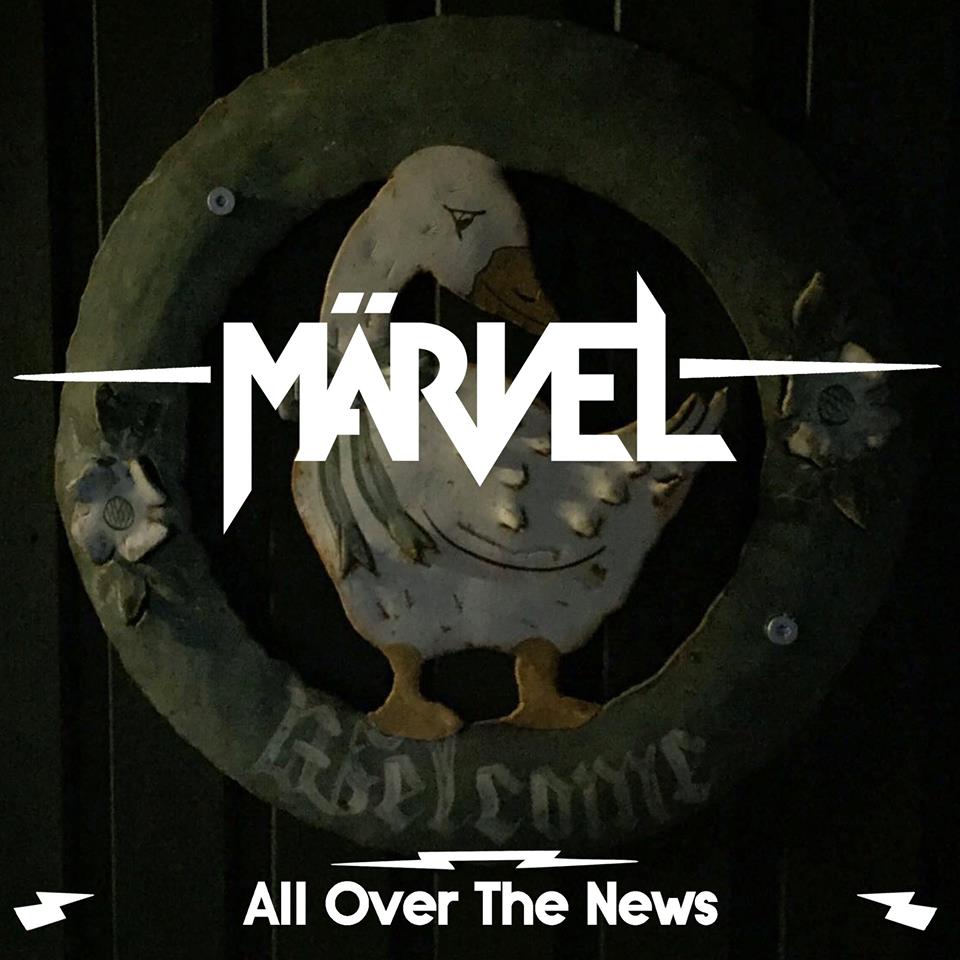 All Over the News
2017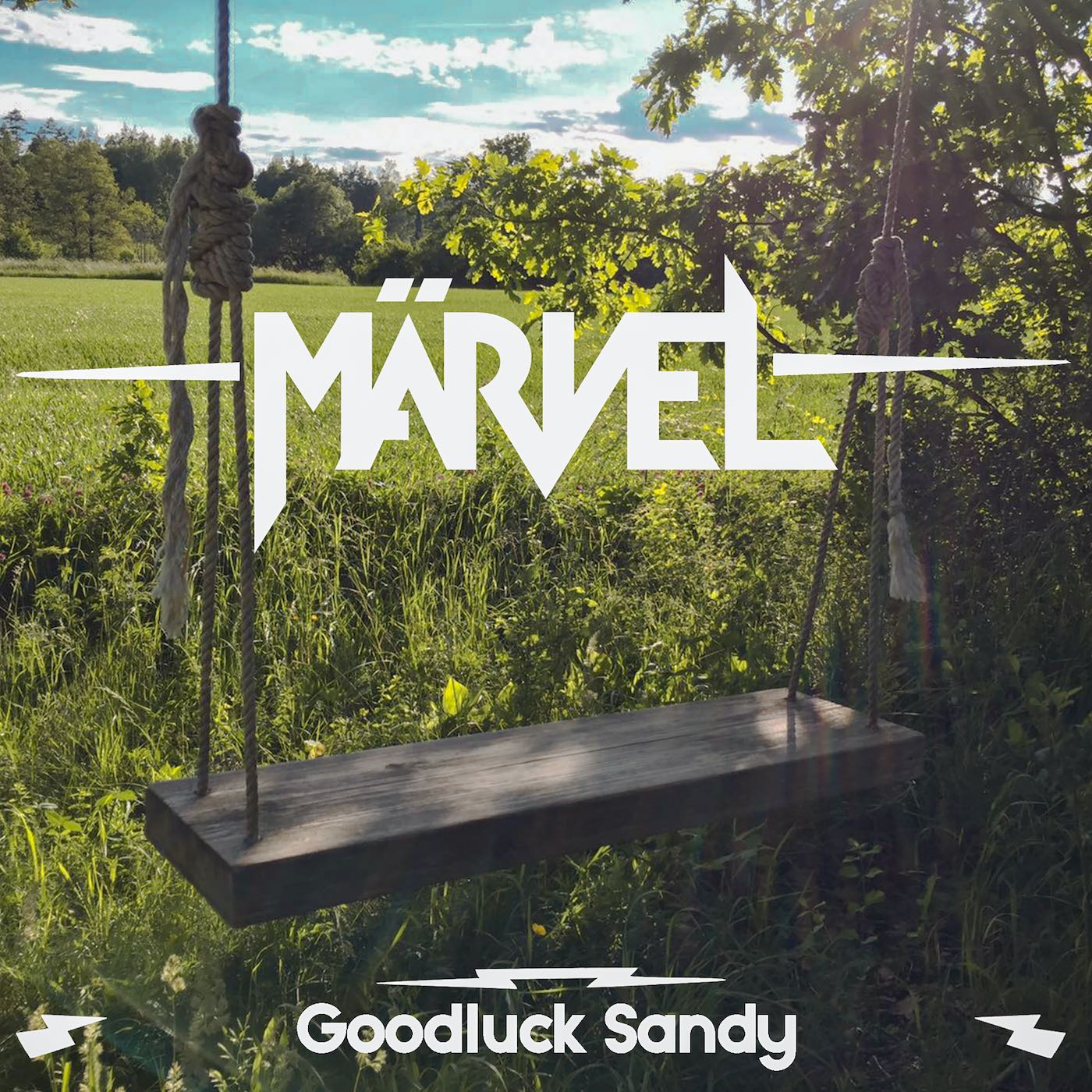 Goodluck Sandy
2017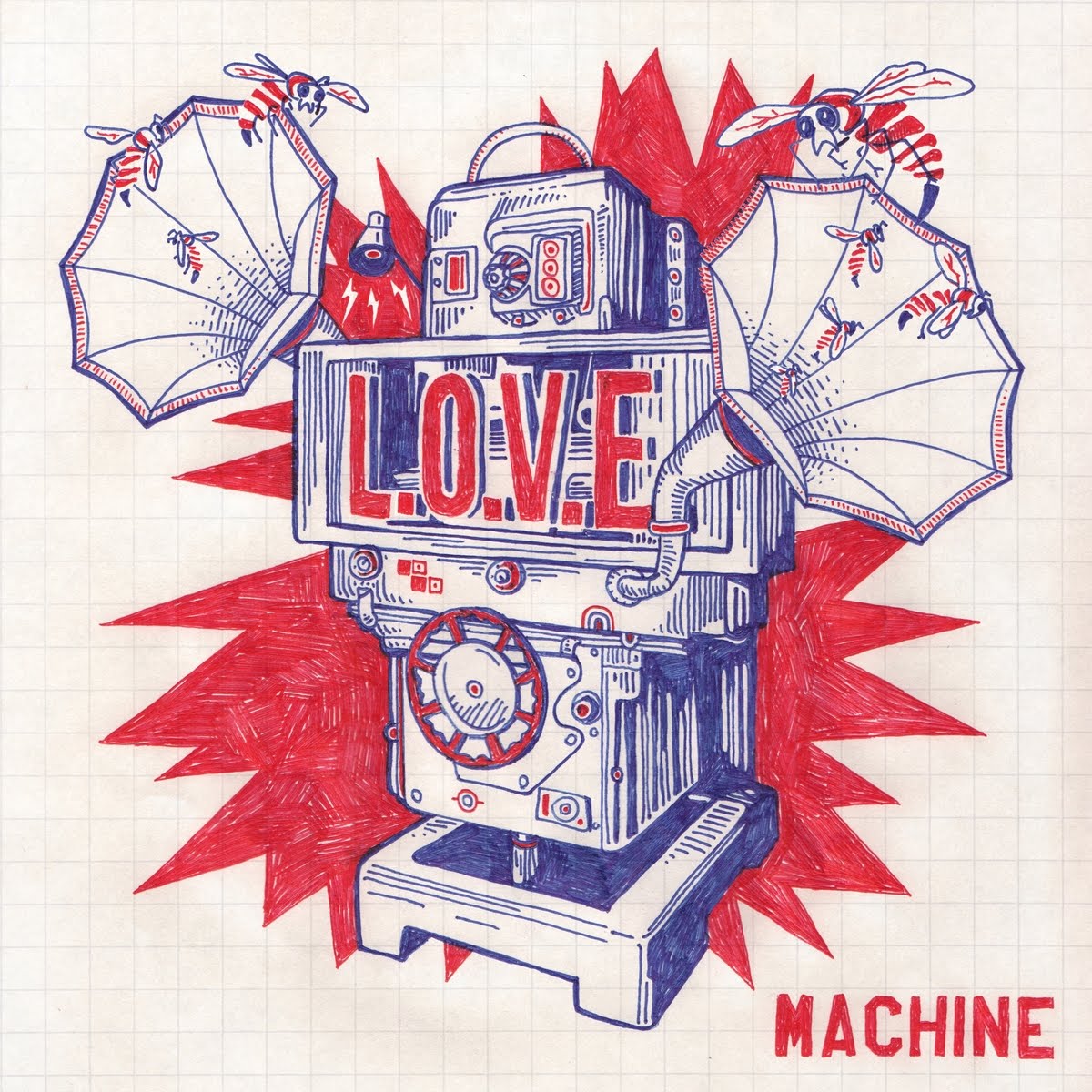 L.O.V.E. Machine
2015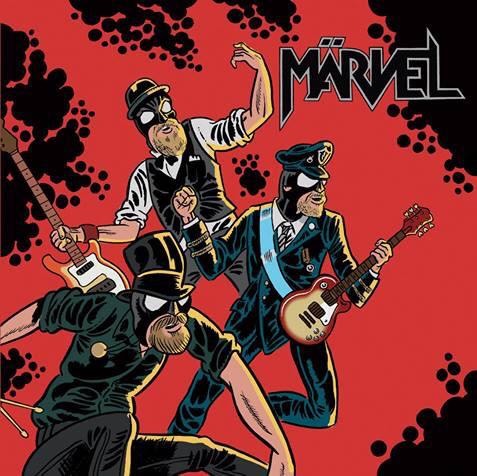 Motherfucker
2015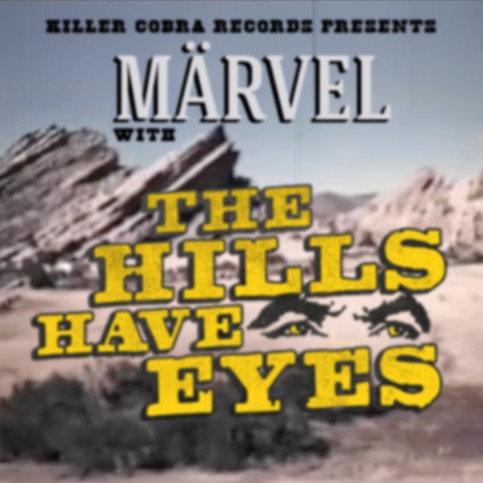 The Hills Have Eyes
2015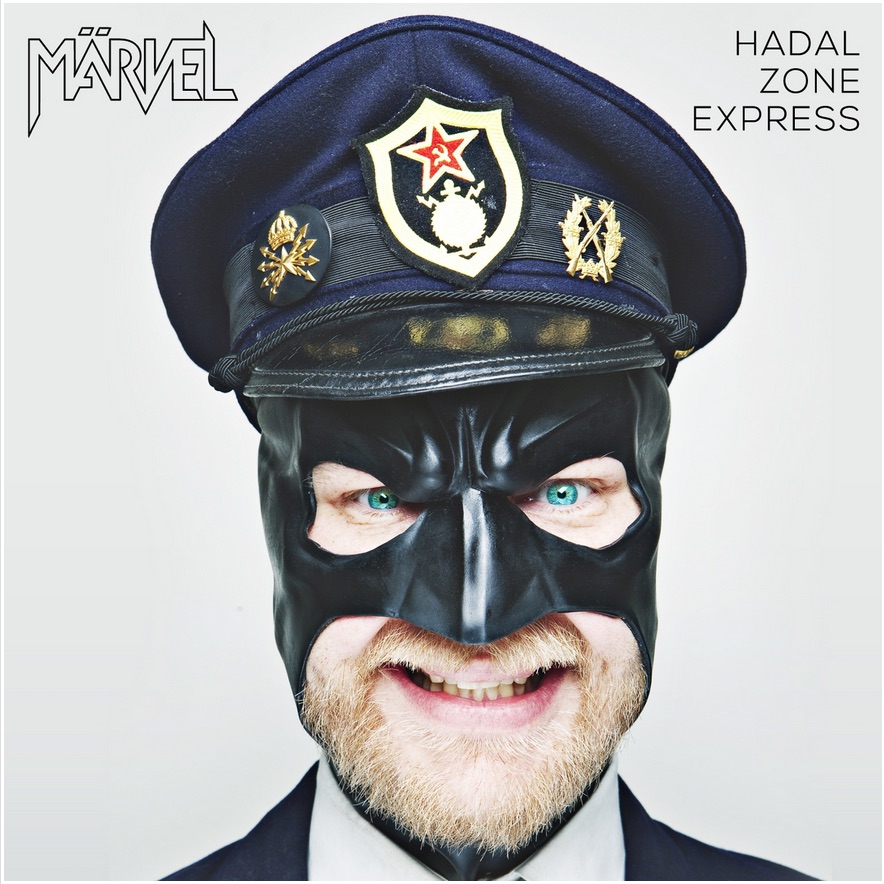 Hadal Zone Express
2014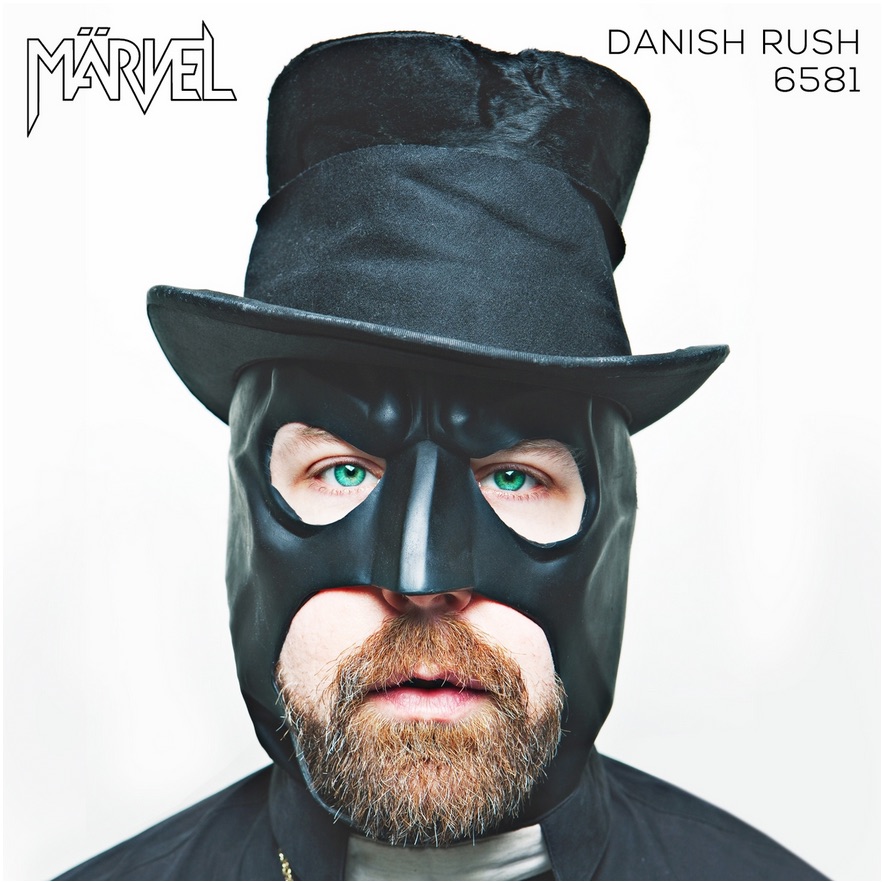 Danish Rush 6581
2014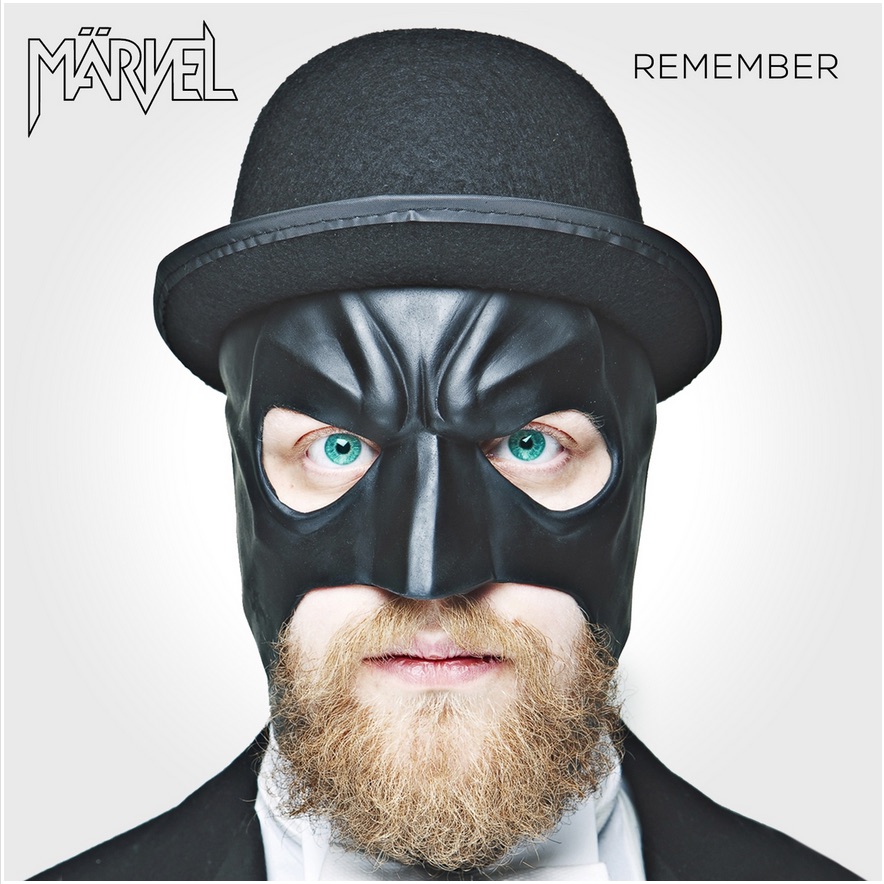 Remember
2014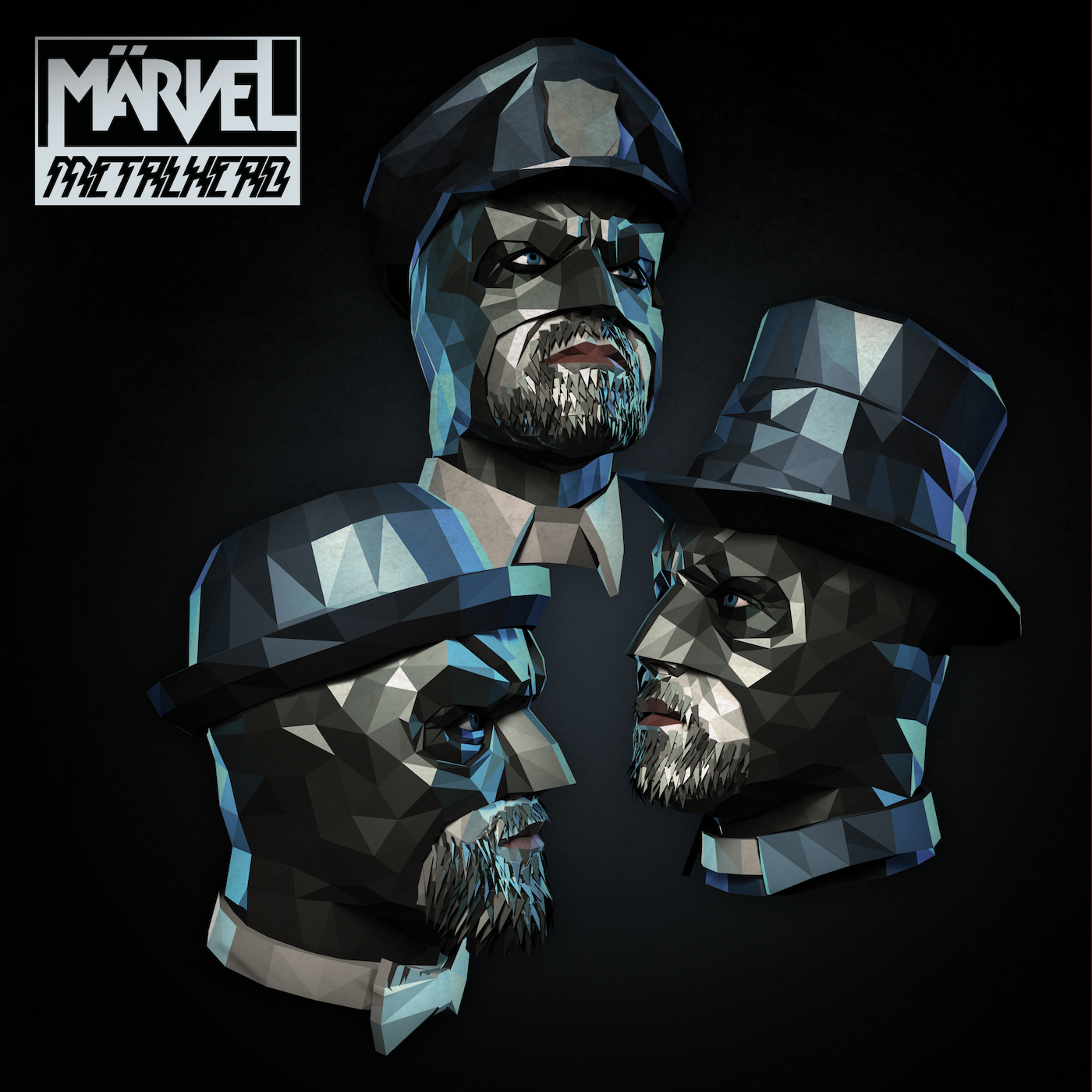 Metalhead
2012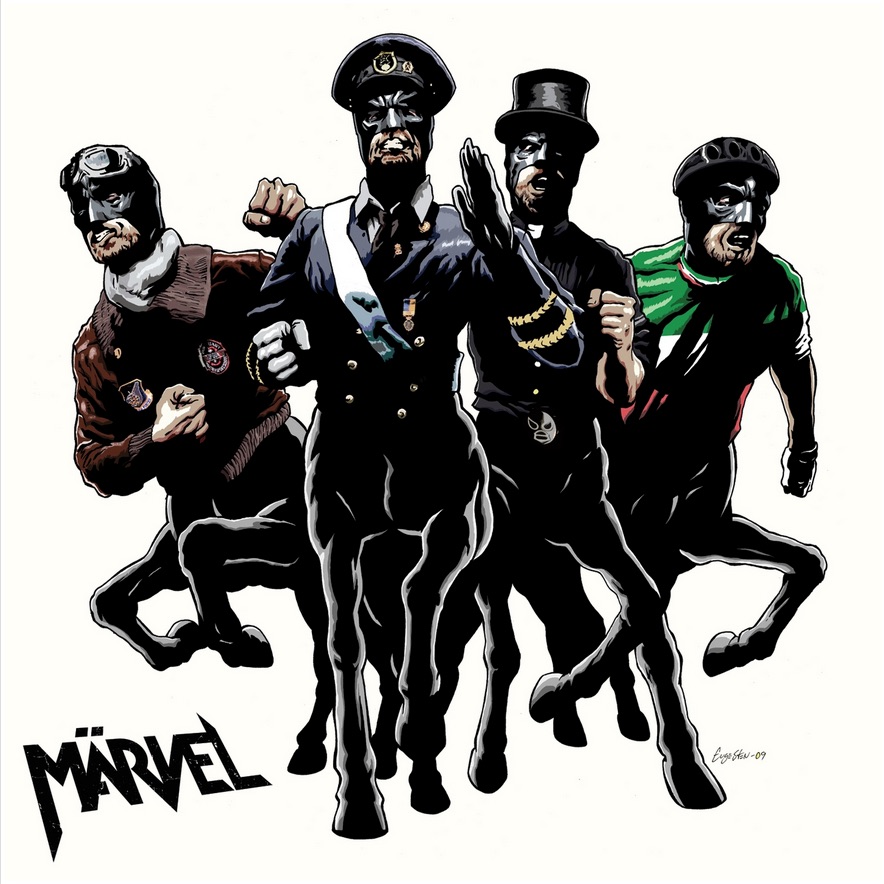 Beaten Path
2010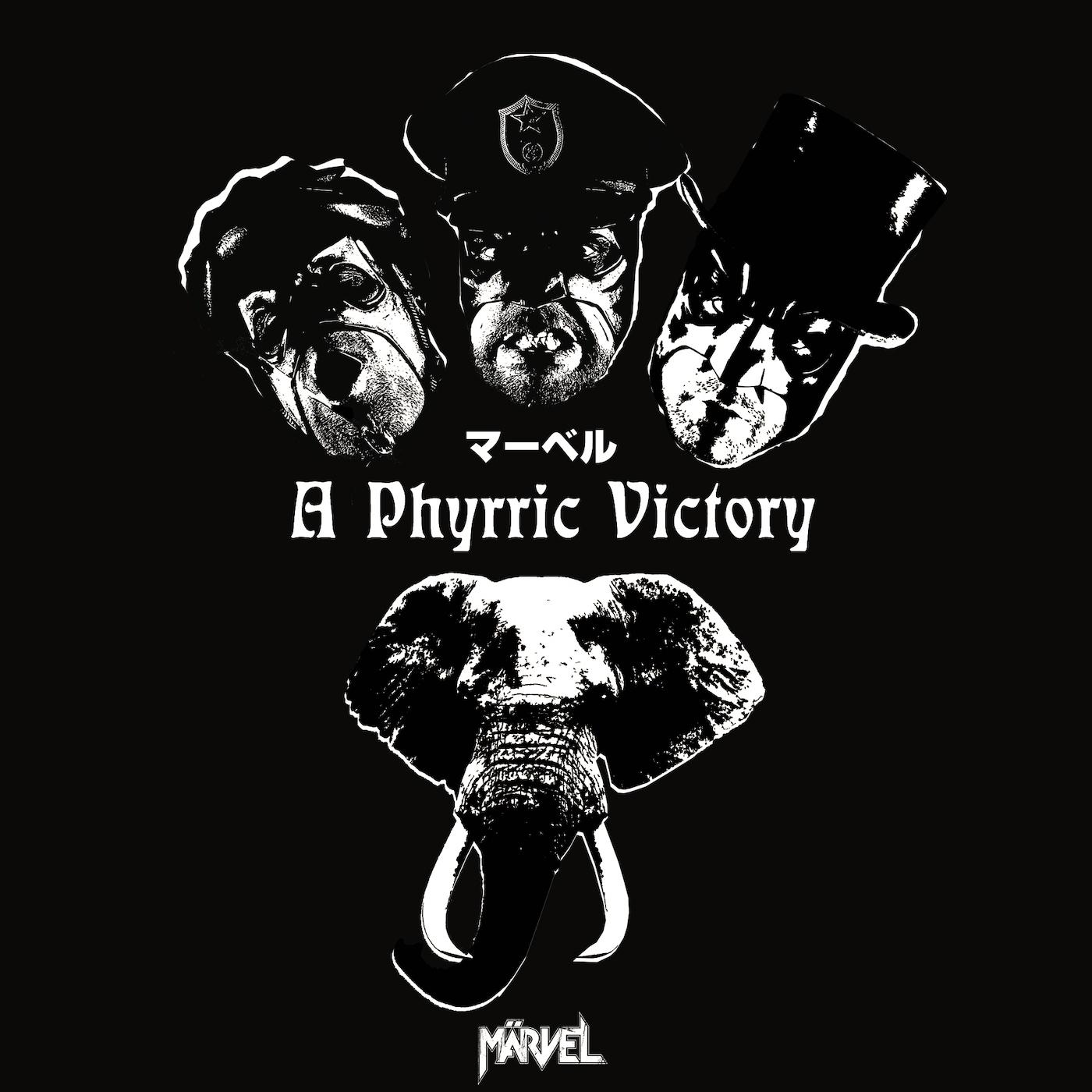 A Pyrrhic Victory
2009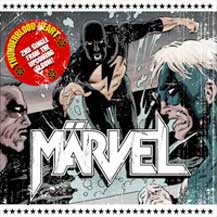 Thunderblood Heart
2007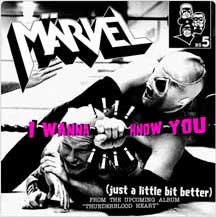 I Wanna Know You
2006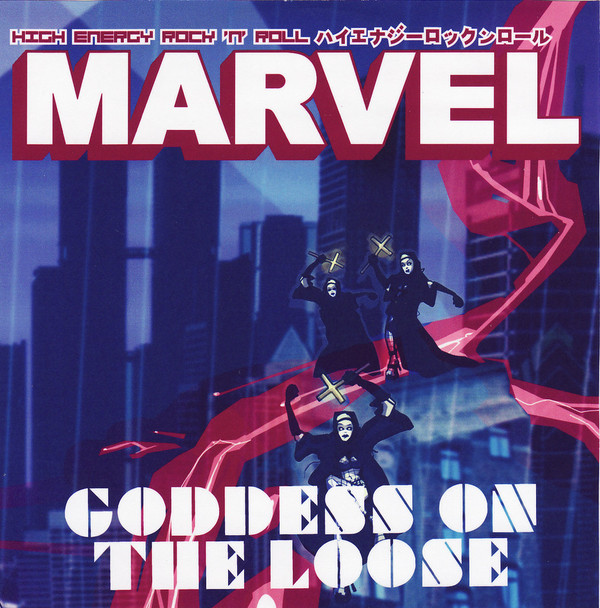 Goddess on the Loose
2005
Follow MÄRVEL on social media
Are you a rock soldier? A pirate or a pussy? Or simply a rebel without a cause? This is your chance to pull your straw to the stack! MÄRVEL is looking for mercenaries of ROCK, willing to help out in spreading our gospel of ROCK! To ensure a steady supply of objectively marvellous music, the time has come to step up!
Download the pdf template
Print it out in any size you want, the bigger the better
Choose the stencil or the cutout
Decorate your home town like there's no tomorrow
Take photos of your work
Post them on Märvelbook
Busy bees posting creative contributions will be decorated. Bombs away!